Actress Seo Shin Ae Reveals (G)I-DLE's Soojin Bullied Her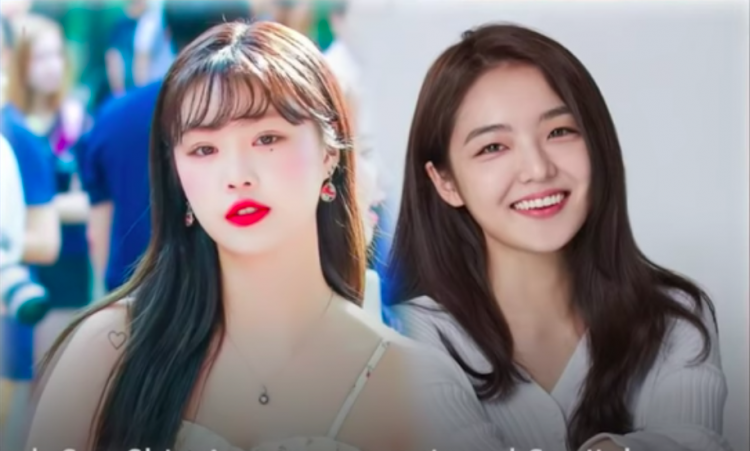 Actress Seo Shin Ae reportedly confirms accusations of bullying against (G)I-DLE's Soojin. According to Naver.com, the 22-year-old actress recently uploaded a story on her official Instagram that seemed to point out that Soojin is indeed a bully.
It has only been a day since the accusations against Soojin were revealed, now a fellow artist has come out of the woodworks to confirm the story.
On February 22, Seo Shin Ae left a post on her Instagram story saying. "None of your excuse." According to an article posted by Mr. A, Soojin made insulting remarks towards Seo Shin Ae.
Many of Soojin's fans believe that Seo Shin Ae posted the story as a confirmation of Soojin's actions.
Yesterday, February 21, Cube Entertainment, the label that has signed Soojin, release an official statement regarding the controversies surrounding the (G)I-DLE member.
The company has denounced the claims against their artist, saying that the accusations are all unfounded. Although the article was written by an anonymous person, Cube Entertainment did confirm that the author was indeed going to the same middle school as Soojin.
They also claimed that they would take further steps in the future, such as filing cases and reprimanding netizens if they make fake claims against their artists.
Last December, the record label announced that they had made a department that will handle solely bullying and sexual remarks made towards their artists.
In more recent news, another K-pop star has been accused of bullying. The latest idol dragged in the controversial bullying scandals is Everglow's Aisha. Claims were made against the idol by an unknown source who shared her bullying story. This narrative is yet to be confirmed as their were no names dropped in the article, but many netizens have pieced out the clues left by the writer.
This is a developing story.
© 2021 Korea Portal, All rights reserved. Do not reproduce without permission.