Cube Entertainment Breaks Their Silence On (G)I-DLE's Soojin's Bullying Controversy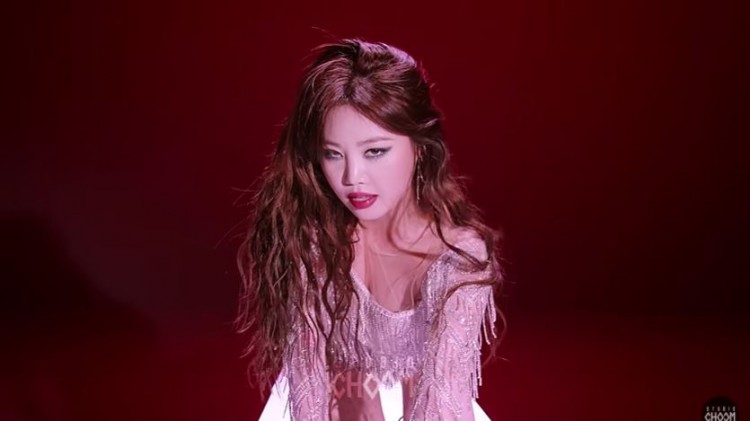 Cube Entertainment has finally spoken up about (G)I-DLE's Soojin's school violence and bullying accusations. The story of Soojin's supposedly horrible past has been a hot topic for the media since its revelation.
Although many of Soojin's fans have come to her defense, the post by a Korean netizen in which she claimed that Soojin bullied her younger sister in school has only grown bigger.
Furthermore, the unnamed netizen also claimed that the k-pop idol slapped her younger sister and took her money. The netizen's younger sister and Soojin went to the same middle school located in Hwaseong, Gyeonggi, and were both born in 1998.
Soojin's record label has finally released a statement regarding the issue, claiming that the accusations are not true. According to Cube Entertainment, they deny the entire issue, but they have confirmed that the netizen is indeed an older sibling of Soojin's middle school classmate.
"However, it has been confirmed that the school violence and others as claimed by the author are not true at all," Cube Entertainment revealed in the statement. "We ask you that the members who are moving forward step by step, doing their best every moment toward their dreams, will not be hurt anymore."
Cube Entertainment also added that they would take further steps in the future, such as filing charges against those who have malicious posts regarding their artists.
In the past year, the record label has been involved in numerous scandals, including bullying their own artist and a more serious crime, sexual harassment.
A step taken by Cube to protect their idols, they established an artist rights protection committee last December 15, which will monitor false reports, such as the one above, as well as insults made by trainers to artists and sexual advances.
Currently, Soojin has not been active on her social media, but rest assure the k-pop idol is doing her best.
© 2021 Korea Portal, All rights reserved. Do not reproduce without permission.