Places On Earth That Are Good For The Health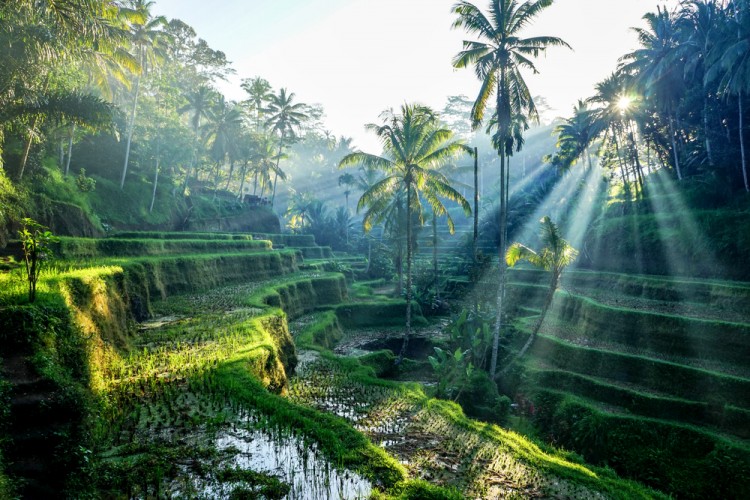 Traveling for pleasure is fun, but what if you visit places in the world that are likewise good for your health? There are hot springs that can revitalize your body, beaches that are touted as your "vitamin sea," and waterfalls that can be your natural therapist. With the best supplements at KP Town, here are the best places to fly to that are best for your health.
Ubud, Indonesia
The healthiest place to visit in Indonesia? The first thing that comes to mind is probably Bali. However, there is a place known as Ubud that is enriched with spiritual enlightenment and healing. Ubud has been featured in movies like "Eat, Pray, Love," a perfect place in the Southeast Asian region to reawaken your spirit, where you can practice meditation and yoga.
Lourdes, France
From Asia to Europe, Lourdes in France is all about spiritual healing. It is said to be the perfect destination for those who believe in miracles. It has Bernadette's spring, known for its abilities to heal tourists from around the world.
Blue Lagoon, Iceland
Touted as one of the 25 wonders of the Earth, Blue Lagoon in Northern Europe is where you can take a dip to treat your skin conditions and ailments. The minerals stem from the Earth's core, known to be effective for those suffering from eczema and psoriasis.
Mount Banahaw, Philippines
If you are an avid fan of nature trips, Mount Banahaw in the Luzon island of the Philippines is best for your mental and spiritual healing. There are caves, passages, and tunnels with religious significance, plus the cloudy water pit reachable only by ladder said to provide healing powers for those who dip in them several times.
On your travels, ensure that you include these KP Town products and more in your luggage to guarantee utmost well-being. They include the Umeken Koso Ball at KP Town containing over a hundred pure herbs, fruits, and vegetables you can bring while traveling, playing a huge role in detoxification, blood vessel purification, and so much more.
Add to this the Nutra Yu Travel Immune product with the essential blend of vitamins and minerals, plus mushroom extracts to boost your body's well-being.
© 2022 Korea Portal, All rights reserved. Do not reproduce without permission.