Did (G)I-DLE Soojin Bully Actress Seo Shin-ae?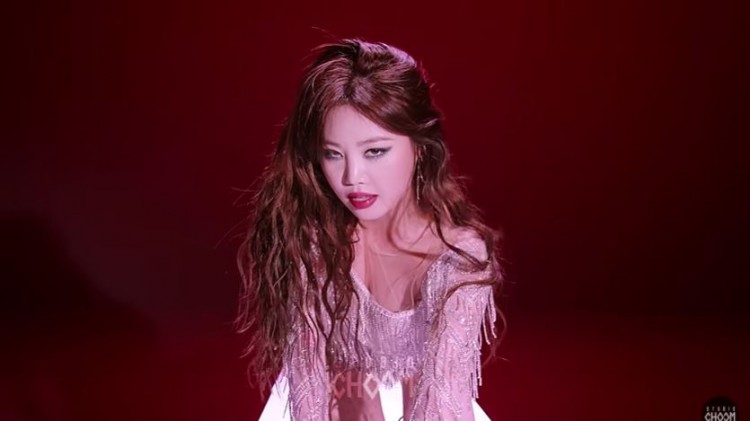 CUBE Entertainment denies all the accusations against (G)-IDLE Soojin. Despite this, however, more victims of the alleged bullying are stepping forward.
Aside from the initial claims made by an anonymous author that (G)I-DLE Soojin bullied his younger sibling and three other anonymous authors, two other alleged victims shared their traumatic experiences.
One anonymous author claimed on February 22nd that he was abused by Soojin after revealing his personal information on Twitter.
Meanwhile, a cryptic post from actress Seo Shinae Instagram story attracted suspicions that she too was bullied by Soojin in the past.
Seo Shinae is an actress who started her career as a child and attended the same middle school as Soojin. In the past, the actress confessed that she had been a victim of school violence during a press conference for the KBS drama "SOS." According to her, she was teased by his schoolmates when she appeared on a sitcom and even called her names.
Today, as the school bullying allegations against (G)I-DLE Soojin are on a rage, Seo Shinae took it upon herself and posted "No Excuses Required" on her personal Instagram account story. Meanwhile, to back the allegations that Soojin bullied Seo Shinae, another anonymous author claimed that (G)I-DLE member made insulting remarks and swore words towards the actress in the past.
Seo Shinae's mysterious yet direct message added fuel to the raging fire of accusations towards (G)I-DLE Soojin. Fans ate on a debate whether the post was intended to further expose Soojin's violent past or is just a coincidence.
On the other hand, CUBE Entertainment argued that the controversy over violence in Soojin's school was simply a fight and not bullying. The agency also announced that they are still gathering facts regarding the claims against their artist.
Stay tuned for more updates regarding the bullying allegations against (G)I-DLE Soojin.
© 2023 Korea Portal, All rights reserved. Do not reproduce without permission.