The Worlds Of Nintendo: A Traveler's Virtual Escape In This Pandemic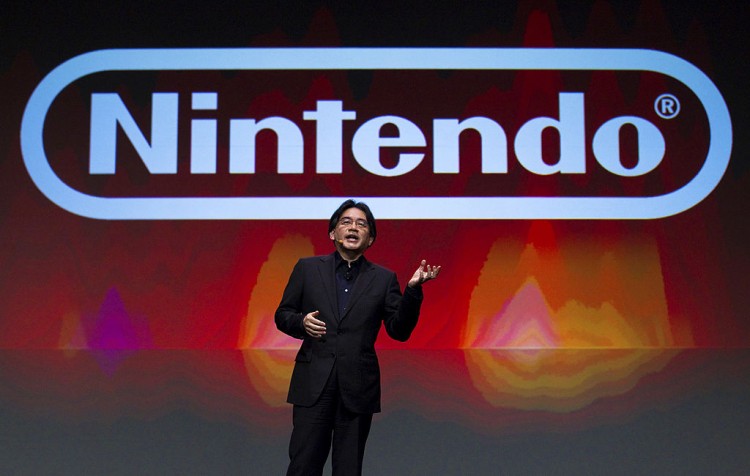 Video games and their effects on the world have been more rampant due to this pandemic. Playing video games is not just an activity for bored people but also a medium for artists to express their talents on the screen to other players experiencing their games.
As the pandemic rages on outside your windows and walls, your mind races to different places you could have gone to if not for Covid-19.
The idea of traveling has been one of the glaring dreams people have been thinking of due to this pandemic. Instead of thinking of what could have been, why not drop your inhibitions and pick up your controller or keyboard and visit unique virtual worlds offered by Nintendo.
Try quenching your hunger in these highly-rated and fun open-world video games from Nintendo.
"Animal Crossing: New Horizons"
In this recent island builder game from Nintendo, you play as the resident representative, building, paving, expanding, and designing your pre-chosen island by your will. This video game includes a plethora of villagers that you can choose to be a part of your island community.
Beyond that, there are little tasks that you are required to finish to unlock the main component of the video game: the terraforming mode.
Make paradise what you want it to be with "Animal Crossing: New Horizons."
"The Legend of Zelda: Breath of the Wild"
"The Legend of Zelda" series has not been a stranger to the open-world genre. It is, after all, one of the very first open-world games ever.
In its latest installment, the player is plunged into the world of Hyrule like no one has seen it before.
Known for its lively and unique open world design, Breath of the Wild makes you get lost in a world that's not only filled with creatures and humans but is also alive itself.
"The Legend of Zelda: Breath of the Wild's" sceneries are not to be trifled with as you can get lost and immersed in the world created by Nintendo.
© 2023 Korea Portal, All rights reserved. Do not reproduce without permission.
Tags:
Nintendo
,
Nintendo Switch
,
video game
,
video games
,
open world
,
the legend of zelda breath of the wild
,
the legend of zelda
,
Animal Crossing
,
acnh
,
botw
,
what to play in 2021
,
what to play in the pandemic
,
good nintendo switch games
,
where to play legend of zelda
,
where to play animal crossing