Glass Injures Jennifer Lawrence In The Production Of Her New Film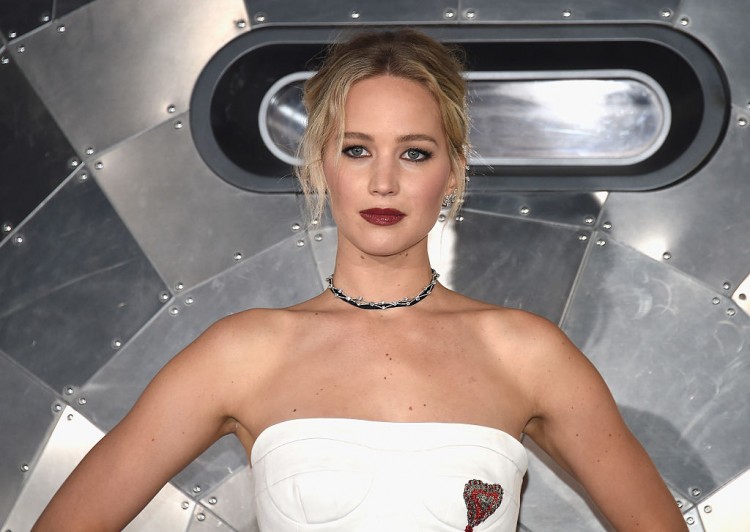 Glass injures Jennifer Lawrence in her face after this explodes at her, hitting her in the eye while at the production of her upcoming movie, "Don't Look Up."
"The Hunger Games" actress stars alongside a star-studded cast in "Don't Look Up," a Netflix movie featuring Leonardo DiCaprio, Chris Evans, Ariana Grande, Rob Morgan, Timothée Chalamet, Ron Perlman, Meryl Streep, Tyler Perry, Himesh Patel, Tomer Sisley, and so much more.
News agency Page Six reported the 30-year-old star suffered an injury when the scene that should have been a fabricated glass explosion actually turned serious when the glass shattered and hit Jennifer Lawrence's eyes.
"An explosion was set up for a stunt in which glass shatters," the source told the publication. However, the insider ensured that the actress is okay.
According to the Boston Globe, the stunt featured trash that was to be launched into a window but instead sent fragments flying across directions, one of which hit Jennifer Lawrence. There were photos showing people coming to help the actress. The incident has caused the production team to cancel filming the movie for a day.
The production of the film where the incident occurred was in Boston. The Hollywood actress and Leonardo DiCaprio are slated to portray two astronomers who get started on a media tour to let the public know that a meteor is crashing on Earth.
Jennifer Lawrence has also been sporting new looks while filming the Netflix movie in the city, wearing a flame-red wig that portrays her character, Kate Dibiasky. She was also photographed wearing a Michigan State sweatshirt and in a stylish trench coat in their set in Manhattan.
"Don't Look Up" is an upcoming political satire disaster comedy movie written and directed by Adam McKay and produced by Scott Stuber. It is set for release this year.
© 2023 Korea Portal, All rights reserved. Do not reproduce without permission.