The NBA All-Star Game Might End In Disaster, Here's Why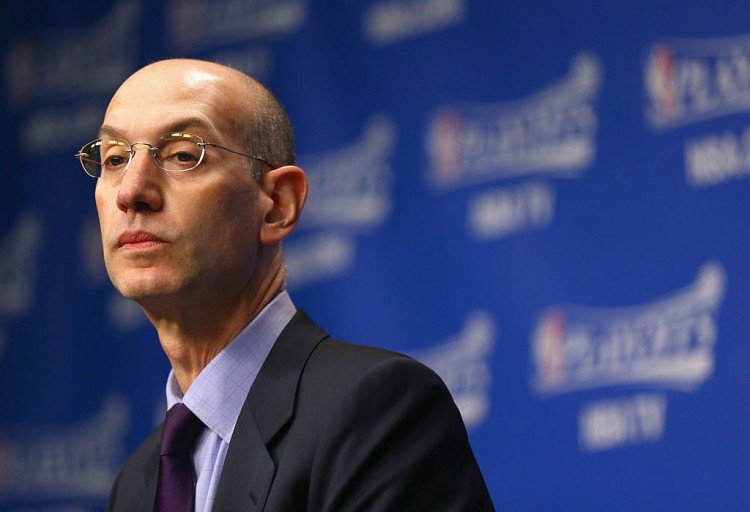 The NBA has always celebrated an All-Star game since 1951, except for specific years that had specific reasons.
Last year, the NBA bubble happened. Due to an abrupt end in the 2019-2020 NBA season, the league resorted to an NBA bubble, an event that lasted for 100 days starting on July 7, 2020. Twenty-two teams gathered and continued the 2019-2020 NBA season up until the playoffs, where the eventual champions, the Los Angeles Lakers, came out as the victors.
This year, as the Covid-19 pandemic rages on, the NBA is once again finalizing plans on gathering players. The players will be playing in the State Farm Arena in Atlanta for the 2021 NBA All-Star game. This event by the NBA will take place on March 7.
However, this will last only one night and not 100 days. The events that are announced so far are the Eastern vs. Western Conference game and skills competitions for the NBA All-Star game, as per ESPN.
It seems as though that the NBA league may be overlooking the Covid-19 Pandemic with regards to this event. With this decision, some players have expressed their opinions with regards to the NBA pushing the All-Star game.
Lebron James, although leading the west in All-Star votes, seems to be the vocal leader of the players who have a distaste for the decision. "I have zero energy and zero excitement about an All-Star Game this year," Lebron shared after the Lakers 114-93 victory against the Nuggets last Thursday. "I don't even understand why we're having an All-Star Game." Lebron continued.
Other players shared their opinion as well. Kings' De'Aron Fox was brutally honest in his opinion on the NBA All-Star game. Fox thinks it (the NBA All-Star game) is stupid.
Not all players are against the All-Star game, though. Phoenix Suns guard Chris Paul has given his support for the NBA All-Star game due to the event spotlighting HBCUs and providing COVID-19 funding.
With this being said, the NBA All-Star game may be set in stone and is pressed to continue.
© 2021 Korea Portal, All rights reserved. Do not reproduce without permission.