Best Winter Sports And Activities You Can Engage In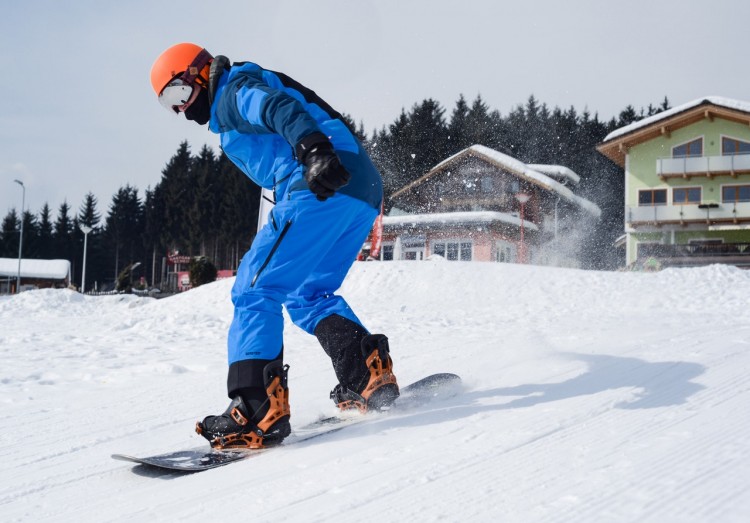 As the winter season sets in, people tend to just sit on their couches, turn on the television and tuck in for the season. You should get outside and take part in the best winter sports and activities in the season.
Winter sports can provide you with several benefits for your health. They will provide you with exercise, help build muscle mass, teach endurance, and offer your body balance.
Before taking a look at the winter sports, you can engage in, let us get to know the supplements you can utilize alongside playing the sports. One of the best choices is KP Town's Korean Red Ginseng Extract Gold, a pure concentrated red ginseng extract that contains ginseng roots. You can take one to two spoonfuls of the extract daily, mix it with hot water to help it quickly melt and liquefy the thickness of the extract. This natural healing product will enhance the way you enjoy your winter sports.
You can likewise try Growth Surge Post-Workout, a muscle-building supplement that will power you up in winter activities. It contains ingredients that will support lean muscle growth and fat loss. Here are the best winter sports to engage in.
Snowkiting
Comparable to water-based kiteboarding, snowkiting is such a fun activity during the winter. It has been gaining popularity and works by using kite power to slide on snow-capped landscapes.
Ice diving
There are winter sports as thrilling as snow skiing, ice hockey, curling, and so much more. This extreme sport of ice diving is a great option to ensure you have eventful winters. It is never a simple sport and could be life-threatening, so you have to train before undertaking ice diving.
Heli-skiing
If you are into extreme winter sports that will hype up your adrenaline, then heli-skiing is for you. Started by Hans Gmoser, an Austrian mountain guide in the 1960s, heli-skiing is downhill skiing by helicopter and has become quite popular in Canada and Switzerland.
© 2023 Korea Portal, All rights reserved. Do not reproduce without permission.