World's Second Richest Man To Step Down As Amazon's CEO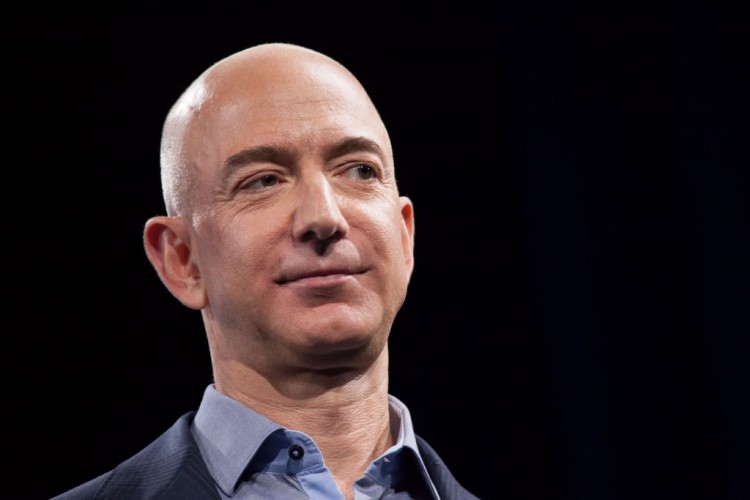 Amazon.com, Inc. is an American multinational technology company that started with humble beginnings in Jeff Bezos garage in Seattle. Bezos has owned the company since 1994 and currently owns 11.1% of the stakes. But now, Jeff Bezos believes that this chapter of his life has ended.
Due to the pandemic, Amazon has generated a total of 386.1 billion U.S. dollars in the year 2020 alone. One might think that this profit would be enough to entice most people to stay as CEO. But Jeff Bezos is not most people.
In 2020, Jeff Bezos was ranked number 1 as the world's richest man with a net worth of 182 billion. Presently he is ranked second behind only Elon Musk; the man who owns SpaceX, Neuralink, Tesla, to name a few.
Last Tuesday, February 2, Bezos announced that he has relinquished his spot as CEO of Amazon and has appointed Andy Jazzy, who currently heads Amazon Web Services.
Bezos said that being the CEO of Amazon is a heavy and consuming responsibility. When a person is given a responsibility like that, it's hard to put attention on anything else, such as other passions in life. Additionally, Bezos noted that he is staying as Exec Chair, still being engaged in important Amazon decisions in the future.
Now that his time as Amazon's CEO has ended, Bezos will finally have the time and energy he needs to focus on other directives such as the Day 1 Fund, the Bezos Earth Fund, Blue Origin, The Washington Post, and many more. After all, he's never had more energy, and this isn't about retiring, the former Amazon CEO said.
He is super passionate about the impact he thinks these organizations can have. Bezos shared in his letter. Finally, Bezos remarked that Andy Jassy will be an outstanding leader and has his full confidence and support.
© 2023 Korea Portal, All rights reserved. Do not reproduce without permission.