Whatever It Takes: Tokyo Olympics Will Push Through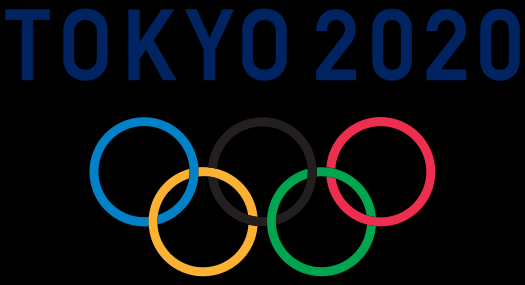 The 2020 Olympics was originally scheduled for July 22 to August 9, 2020. But due to Covid-19, the Olympics and Paralympics were postponed last year during April. Shortly after that, the reschedule dates were announced in March.
The official announcement of the rescheduling of the Olympics and Paralympics were released, July 23 and August 24, respectively, during March 30.
Amidst the Covid-19 still raging on, the president of the Tokyo Olympics organizing committee, Yoshiro Mori, has expressed that the games will continue and are green-lighted this summer no matter the situation of the pandemic on the globe.
Mori said that they would hold the Olympics regardless of how the coronavirus situation looks. But he did acknowledge that the Games will now be different due to the pandemic. The committee considered new ways of hosting the games, making sure to adapt to the situation.
A recent jolt in Covid-19 infections in Japan has seen 11 prefectures, including Tokyo, placed in a state of emergency. Beyond this, Tokyo 2020 President Yoshiro is firm on his decision that the Olympics will take place from July 23-August 8.
Additionally, International Paralympic Committee president Andrew Parsons proposed that the Paralympic Games could be held without viewers. Parsons shared that they do understand that the Games will not be the same without spectators, but the impact of the Games is very strong outside the host city and the host nation, being Tokyo.
If you have questions such as:
How will postponing the game impact the organizers financially?
How did the World Health Organization (WHO) react to the cancellation of the Olympics?
How will the qualification process be handled for the games?
What are the organizers working on in the meantime?
Where will the event happen in Tokyo specifically?
And many more, click here.
To watch the Tokyo 2020 Olympics endorsement video, click here.
© 2022 Korea Portal, All rights reserved. Do not reproduce without permission.