Google Steps Back: First-Party Games Not Coming Soon On Stadia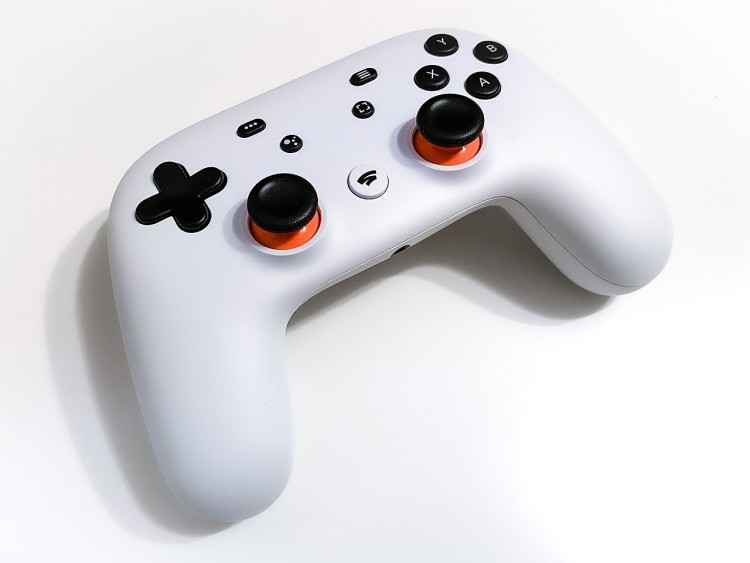 November 19th, 2019, marked the day the world was introduced to Google's Stadia, the world's first-ever video game streaming service. Google had plans to create First-Party games to make Stadia more competitive by giving the platform-exclusive games to be played on it.
Fast forward to the present day, Google decides to cancel initial plans and shut down the studio tasked to take charge of the would-be exclusive games.
Google's Stadia admittedly had missing features at launch. Those features were: Stream Connect, Statistics Share, Crowd Play, the achievement system, the ability to use Chromecast Ultras to play games, and worst of all, the multiplayer and social features for sharing, collaborating, and playing with other Stadia users on video games.
But beyond the early setbacks, Stadia has made a resurgence gaining a positive review due to improved performance and mobile to PC transition. Masterfully turning its back on wrongs and doing everything right in the middle.
So why did Google cancel plans for exclusive video games? The main reason may be due to Google wanting to focus on innovation. Building on the proven technology of Stadia as well as deepening and improving on their business partnerships.
From an initial standpoint, this decision is considered to be extremely smart. Google, being the giant that it is, can handle internal studios if pressed for First-Party games but freeing themselves from that aspect can step up Stadia games in the video game industry.
Google has committed their word to the future of cloud gaming. They will continue to do their part to drive the video game streaming industry forward.
With the goal in mind of being focused on creating the best possible platform for gamers and advances on innovation for their partners, bringing these experiences to life for people everywhere, 2021 will be the year of the Stadia.
© 2021 Korea Portal, All rights reserved. Do not reproduce without permission.