Here Are The K-Pop Stars Once Signed With JYP Entertainment, Until They Left The Label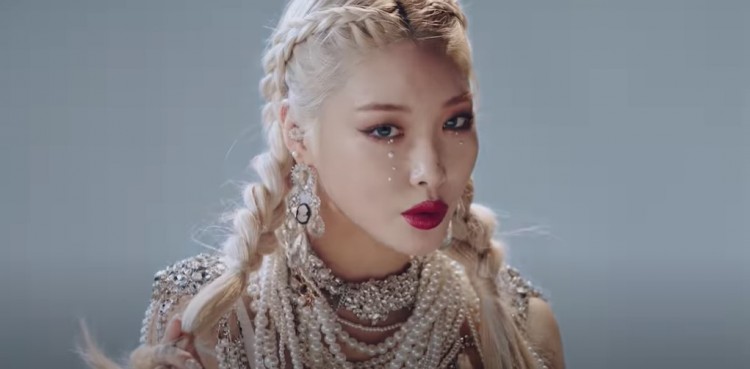 It is not always optimistic in K-Pop labels like JYP Entertainment. Either their K-Pop artists are leaving the agency for their personal reasons or JYP Entertainment is ending the contract of their artists to give way for further events in their career. Here are the top K-Pop stars once signed with the record label until they left to be part of new groups or take new tracks in their singing careers.
Chungha
Chungha, also known to be Kim Chung-ha, was a proud member of JYP Entertainment and even trained under the label for several months before she found new opportunities in other K-pop groups. This singer, choreographer, and dancer became a member of the group I.O.I then debuted as solo artist in 2017 after I.O.I was dissolved.
Jeon So Mi
In 2018, a singer and songwriter who has Canadian, Korean and Dutch blood Ennik Somi Douma or popularly known as Jeon So Mi left JYP Entertainment after several years of training with the agency. The label said that her contract ended, and the singer said she has nothing against the management company after leaving JYP. She also became a member of I.O.I.
Yoon Doo-joon and Lee Gi-kwang
Here are other singers who left JYP Entertainment. Yoo Doo-joon and Lee Gi-kwang also spent their trainee years at the management company before leaving JYP Entertainment. Yoon Doo-joon is the leader of the K-Pop group Highlight and was featured in various projects. Meanwhile, Lee Gi-kwang is likewise an actor whose appearances include "My Princess," "Lovely Horribly," and many other shows.
JYP Entertainment's GOT7 recently ended their contract with the management company to pave the way for more opportunities in their career. It is one of the most heartbreaking events in the industry of K-Pop that their fan base has to go through. JYP Entertainment manages artists J.Y. Park, 2PM, TWICE, and Stray Kids, among many other K-Pop groups.
© 2021 Korea Portal, All rights reserved. Do not reproduce without permission.