Natural Ways To Reduce Symptoms Of Menopause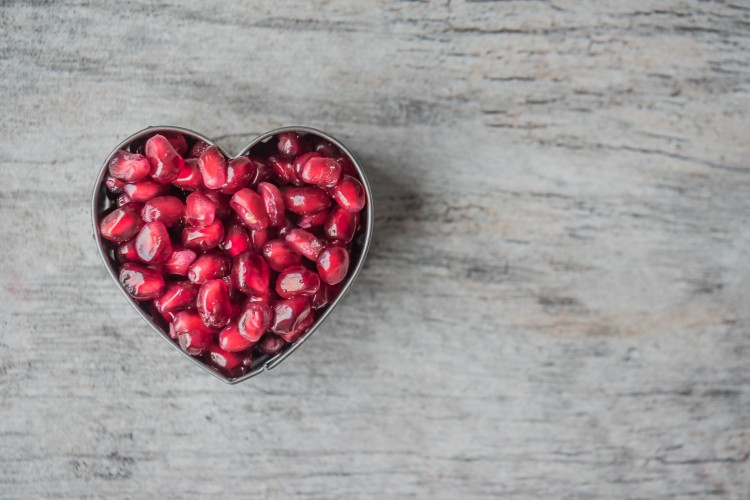 The menopausal stage isn't only about stopping a woman's menstrual cycle but also about many complications. It starts in the late 40s or early 50s for most women. Usually, when a woman hits this stage, the period is permanently gone.
A menopause woman can encounter some severe symptoms, including mood swings, night sweats, hot flashes, tiredness, and irritability. It's a good thing there are different natural ways you can do to alleviate the pain. Below are some tips on how to do it.
#1 Stick to a Healthy Weight
Gaining weight is expected when you hit the menopausal stage. A combination of aging, hormonal imbalance, and lifestyle change are the reasons for weight gain. The worst part of it is that you can develop heart disease and diabetes if you don't do yourself a favor and start achieving and maintaining a healthy weight.
#2 Be Mindful of What You Eat
Look for vegetables and fruits that are low in calories as they can help you feel full and prevent you from overeating. What's more, is that this variant's fruits and vegetables can help you prevent health problems as you age. Also, the prevention of bone loss is a plus.
#3 Take Pomegranate Supplements
If you're finding the right time to add vitamins and supplements to your diet, then this is the time to do it. In a menopausal stage, pomegranate-filled vitamins like KPTown's Umeken Pomegranate Zakuro Ball EX is the best choice for you. Pomegranate extract has a potent blend of coenzyme and estrogen that prevents and alleviates menopausal symptoms. Other than that, it is fantastic for skin regeneration, anti-aging, and all-over urinary health.
Natures Craft Pomegranate Complex is also a good option as it has powerful antioxidants and boosts your immune system. It's good for not only women but also men's health. The energy booster on every capsule is a savior when you feel tired and stressed out too.
The menopausal stage isn't a scary stage of life if you are prepared for it. Follow these guidelines to help you have a better result when you hit your 40s and up.
© 2023 Korea Portal, All rights reserved. Do not reproduce without permission.