GOT7 Jackson, Youngjae In Talks To Join Rain In Sublime Artist Agency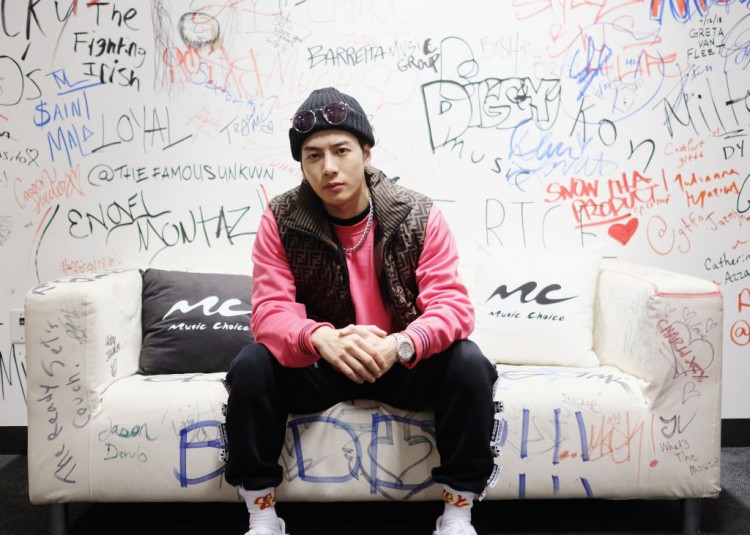 Former JYP boy group GOT7 is the talk of the town since the news of the members not resigning from the company was put into the spotlight. As of this writing, the 7-year contract of JB, Jinyoung, Mark, Jackson, Youngjae, Bambam, and Yugyeom with JYP Entertainment has expired.
Since no one among the seven members decided to resign, many fans are currently waiting for the official confirmation regarding the boys' plans for their careers.
Earlier this week, Jackson released his clothing line through his very own TEAM WANG. According to reports, TEAM Wang will be handling Jackson's Chinese and international activities. However, fans have been wondering how the idol will be handling his South Korean promotions or will he even continue promoting in South Korea.
The good news is, Jackson has been reportedly in discussion with a South Korean label. Newsen reported that Jackson and Sublime Artist Agency are brewing an exclusive contract. Not only that but his fellow GOT7 member, Youngjae, is also in talks with the agency.
Sublime Artist Agency is home to some prominent names such as Rain, Song Kang Ho of the movie "Parasite," as well as former IOI and PRISTIN member Lim Nayoung.
Moreover, Sublime Artist Agency confirmed the reports with a statement, "We are discussing an exclusive contract with Jackson. We are still in the process of discussing with Youngjae."
Meanwhile, after the expiration of their exclusive contracts with JYP Entertainment, each of the GOT7 members will be moving forward to their solo careers. However, they promise their fans that this is just a new beginning and that they will remain #GOT7Forever.
Jinyoung will be pursuing his acting career with BH Entertainment. Fans are excited to see his two upcoming dramas for this year. On the other hand, the youngest member, Yugyeom, was confirmed to sign with Jay Park's agency, AOMG, while Bambam is rumored to sign with MAKEUS Entertainment. GOT7's leader, JB, has received various love calls from different agencies, but nothing is yet confirmed regarding his future plans. Lastly, the eldest GOT7 member, Mark, just opened his personal YouTube channel and fans flocked to support him in his new ventures.
Fans of GOT7, Ahgases, have been flooding Twitter with both memes and heartwarming messages of support for the boys' "freedom." Everybody is looking forward to the successful future of GOT7.
© 2022 Korea Portal, All rights reserved. Do not reproduce without permission.
Tags:
Jackson Wang
,
Team Wang
,
Team Wang Clothing line
,
got7 jackson
,
GOT7 contract expire
,
When GOT7 contract expire
,
JYP Entertainment
,
JYP Entertainment GOT7
,
GOT7 members plans
,
GOT7 News
,
GOT7 UPdates
,
got7 youngjae
,
GOT7 Jinyoung
,
got7 mark
,
GOT7 Yugyeom
,
got7 bambam
,
GOT7 JB
,
GOT7 members future
,
GOT7 solo
,
GOT7 Mistreatment