'Warren Buffet Of Japan' Shares Secret To Wealth, Success And Happiness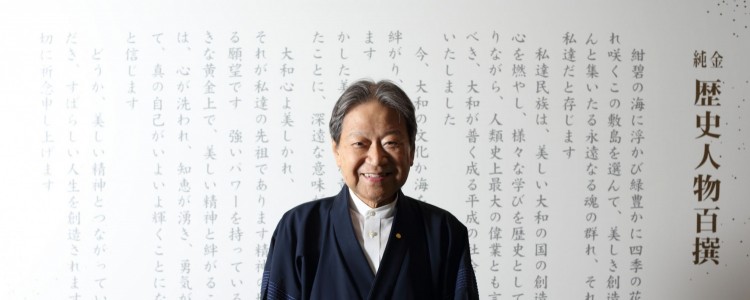 Wahei Takeda, a Japanese individual and investor. One of the successful and well-known investors in Japan. He is also called "The Warren Buffet of Japan." Sadly, he passed away at the age of 83 last 2016. But before his passing, Wahei Takeda had top 10 stakes at more than 100 companies with a value of 30 billion Yen that makes him the number 1 individual investor in Japan.
Wahei Takeda was also the founder of Takeda Confectionery. Takeda Confectionery is a company whose biggest seller was Tamago Buro that sells bite-sized biscuits like little eggs. When Takeda become successful in Takeda Confectionary, he decided to devote more of his time to fostering the growth of small businesses that make him known as a "community philanthropist."
Within of his phenomenal career, he inspired thousands of people to become more giving and open to the flow of money. He believes that kindness and generosity are the keys to happiness prosperity. Wakei Takeda has a philosophy of "maro."
"Maro" is short for magokoro in Japanese that means sincere heart. He believes that those who are in touch with their "maro" will create a win-win situation for themselves and other people. Wahei Takeda believes that when your "maro" increases, three things will happen.
First is when you become more magnetic, emitting and attracting positive energy where good people and things surround you, creating a cycle of happiness and abundance. The second is when you become more passionate and energized to accomplish important things, which makes you more intuitive and able to choose the best way to live your life. Third and last is when you express more gratitude for life and increasingly find yourself saying "thank you."
Many believed that whoever follows Takeda's principles in life will achieve an amazing abundance. Following his teachings will increase not only the flow of money in your life but also the growth mindset we are all looking for.
© 2023 Korea Portal, All rights reserved. Do not reproduce without permission.