Netflix Documentary 'Korean Pork Belly Rhapsody' Is A Love Letter To Samgyeopsal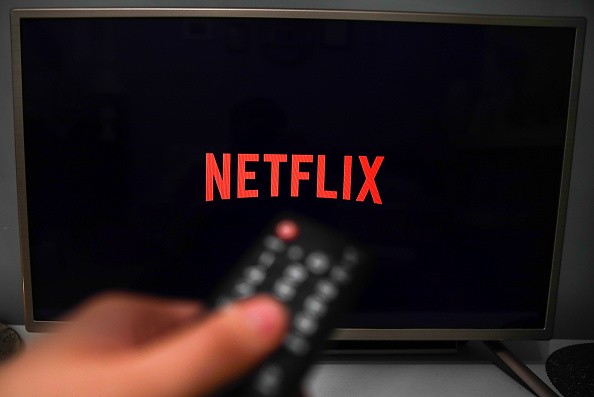 "Korean Pork Belly Rhapsody" is a two-part documentary series that features 50 years of history on Korea's favorite protein- pork belly.
The Netflix-produced series examines the social and cultural impact of pork belly or otherwise referred to as samgyeopsal, as well as its many uses as the main ingredient in popular traditional dishes.
Narrated by South Korean chef, food researcher, and entertainer Baek Jong-Won, "Korean Pork Belly Rhapsody" dissects the country's love for pork at 45 minutes or so per episode.
In the documentary, the host explores different locales around Korea- from restaurants to street stands- to discover the different ways that pork belly is prepared.
Furthermore, in the process, he also sheds light on the country's obsession with fatty meat.
Pork belly has become a staple in the country, so much so that in 2016, pork production surpassed rice production in Korea for the first time. Given the surge of pork belly consumption, other foreign countries, especially in Asia, have also developed an affinity for the Korean dish.
The first episode of "Korean Pork Belly Rhapsody" features the rise of barbeque restaurants in Korea, where customers partake in a do-it-yourself grilling to cook their ordered meat. Baek also chops up an entire pig to showcase the parts that make up a good cut.
The series even covers the most specific details, such as the specific breeds of pig used in order to produce cuts that bring out the most flavor, as well as the type of hotplates where these cuts are cooked.
On another note, the Netflix documentary also tries to delve into other facts about Korean cuisine. There is still no news if the positively-received series has plans to continue or has been renewed for a second season.
Despite this, Baek is allegedly teaming up with the US streaming service to produce the original series titled "Baek Spirit," wherein the famed host will sit down to talk with renowned Korean figures in various fields to "talk about life and food over a drink."
© 2021 Korea Portal, All rights reserved. Do not reproduce without permission.