'Sweet Home' Season 2 May Be Launched Early In 2022?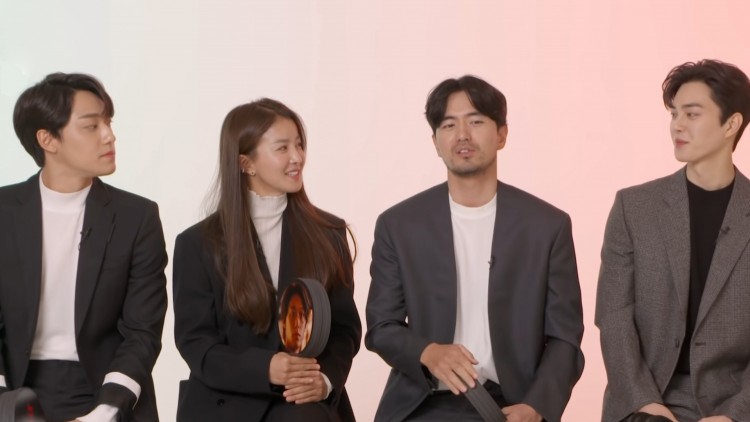 The popular K-Drama series on Netflix, "Sweet Home," has ended with only ten episodes for the viewers to see. However, it was the series that took the world at the edge of their seats during last Christmas, whether they are watching it at the commute, at home, and so much more.
Directed by Lee Eung-Bok, "Sweet Home" tells the story of Ioner Cha Hyun-soo who moves to a new house after the death of his family in an accident. His desire to live a quiet life was disrupted by strange happenings that he has encountered in the new building. These include people turning into monsters to harbor the person's fear. The characters faced this and fought their way to survival.
This drama, horror, and apocalyptic Netflix series features Song Kang as the suicidal high school pupil Cha Hyun-soo, Lee Jin-wook as the mysterious man with a scar on his face Pyeon Sang-wook, Lee Si-young as firefighter Seo Yi-kyeong, and Lee Do-hyun as medical student Lee Eun-hyuk whose lives interact in the background of the horrors that have been happening in their area.
The story follows a linear, continuous plot, but each episode offers new challenges for the characters to face. According to the Stanford Arts Review, the finale episode was what left several viewers questioning, theorizing, and wanting for more.
The bleeding nose of Lee Eun-hyuk and the return of Pyeon Sang-wook and Cha Hyun-soon to become human again, and their decision to stay in the building instead of going into the bunker are among those that are raising speculations since these are cliffhangers.
Similar to this, Cha Hyun-soo's character was seen transforming from a depressed boy to a strong man, becoming a monster but never to harm but to save his friends. At the end of the story, Sang-wook also almost died but wearing military gear and being on the armored truck.
There were several events that are prompting the avid viewers to ask, "Is there a season two coming?"
Stanford Arts Review claimed that the production for the second season is now in its "developing process," and that the release date for "Sweet Home" seasons two will be in early 2022. Yet, there is no official confirmation on the release date as of press time.
© 2023 Korea Portal, All rights reserved. Do not reproduce without permission.