Best Products To Support A Healthy Mental Well-Being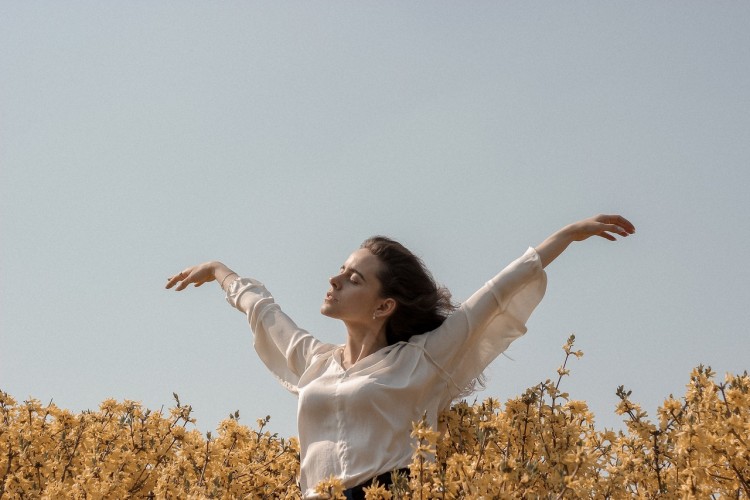 Among the most important aspects of your health is the person's mental well-being. Every day, we utilize our minds in taking actions, making decisions, and at work. We use our cognition to decide what food to cook for the day, or even when budgeting our finances.
According to data from the World Health Organization, mental health problems are among the leading causes of disability in individuals worldwide.
The most common mental health disorders include bipolar disorder, generalized anxiety disorder, major depressive disorder, schizophrenia, social anxiety disorder, and so much more.
Is there a way to prevent or treat these conditions? Definitely.
Best products for optimum mental health
One of the contributory factors to better mental health is ensuring you get the right sleep every day.
Sleep and psychological health are correlated closely. When you are sleep deprived, your psychological health suffers. Fortunately, there are products like orthopedic pillows or health pillows that can help you ensure the best of your mental well-being.
KP Town offers the Ceramic Pillow, a different kind of pillow known for its potent healing powers. It distributes energy well throughout your body, so you achieve the best of your health.
It is likewise ideal for those suffering from poor arms, shoulders, kidneys, stomach, and so much more.
How about taking supplements? You got that right. Taking supplements will also help improve your psychological well-being. The NuTru O-Mega-Zen3 +EPA is one of the best supplements you can have that is purely vegan and utilizes Omega-3 acids for optimum prenatal, cognitive, and cardiovascular health.
Take action to better psychological health today
WHO says, "Health is a state of complete physical, mental and social well-being and not merely the absence of disease or infirmity."
If you are someone who works out each day and ensures you get the proper nutrition, remember that it is also important to mind your psychological well-being. Among the natural foods to have for better mental health include fruits, vegetables, salmon, nuts, and lentils, among many others.
© 2023 Korea Portal, All rights reserved. Do not reproduce without permission.