Son Ye-jin Talks About Relationship With Hyun Bin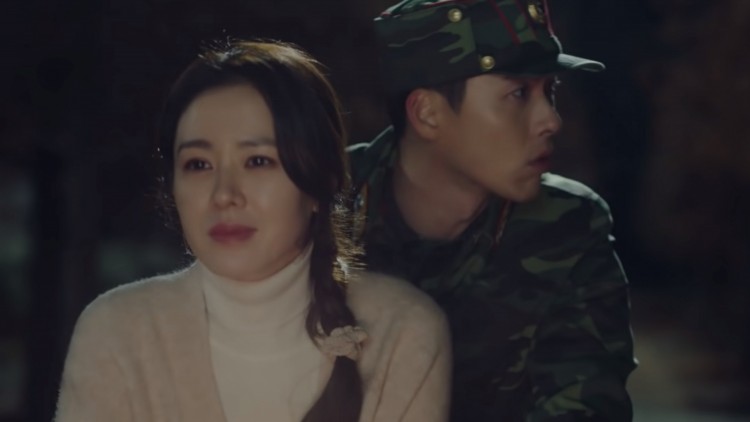 Here's the latest update on the management of Hyun Bin and Son Ye-jin confirming they are in a relationship and dating: the "Crash Landing On You" actress has posted her thoughts on Instagram after the news broke out.
"It's a new year," Son Ye-jin wrote on the social media platform. "Appearing in front of all of you with news about my personal life rather than work-related news for the first time, I wonder why I feel so embarrassed..."
She went on saying, "that's how it turned out," adding that there she is feeling "very awkward and strange" about it.
Right on New Year's Day, January 1st, the agency and the management of Hyun Bin, VAST Entertainment issued their statement, saying after the two met in their projects and after the end of the K-Drama "Crash Landing On You," the couple's "positive feelings toward one another developed into a romantic relationship."
Meanwhile, the agency of Son Ye-jin, MS Team Entertainment, also officially confirmed their relationship.
Soompi reported that Hyun Bin and Son Ye-jin have been dating for the past eight months after the conclusion of their popular drama series. However, during that time, the two have also been denying these rumors. Now, everyone worldwide has gotten the confirmation they are in a relationship and even dating.
"I'm thankful to have been able to meet a good person, and I'll work hard to tend the relationship with care. The love and support that all of you give me, I'm always keeping it in my heart," Son Ye-jin stated.
In "Crash Landing On You," Hyun Bin plays Captain Ri Jeong-hyeok, an elite member of the North Korean military, and meets with the love of his life, Yoon Se-ri. The female lead is played by Son Ye-jin, a South Korean heiress who crash lands in North Korea to avoid an accident while paragliding in the capital city of Seoul.
Prior to the hit K-drama series, the two also starred together in the 2018 movie, "The Negotiation."
As of press time, Hyun Bin has not issued his side yet on this news about their relationship.
Hyun Bin and Son Ye-jin are official endorsers of various brands, including Smart Communications, OMEGA, Chanel, Lexus, and Samsung TV.
© 2022 Korea Portal, All rights reserved. Do not reproduce without permission.