Fashion Trends In 2021 That You Should Stay Updated To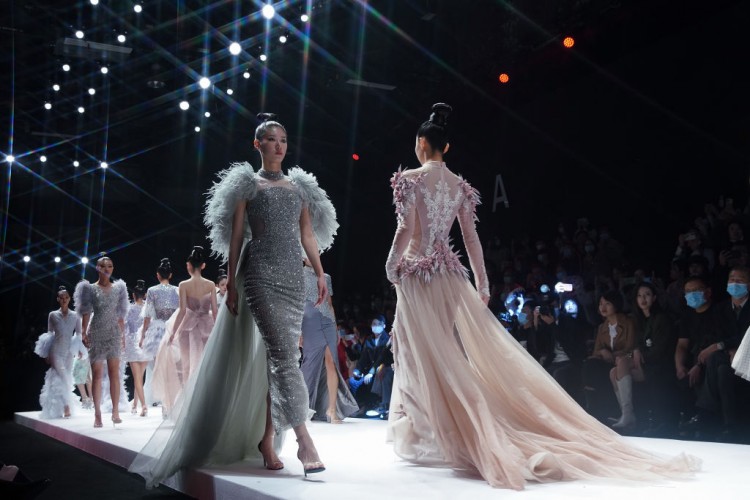 Indoor fashion has definitely conquered the 2020 trends in style due to the need to stay at home to keep safe from the global pandemic. Plus, no one predicted that the tie-dye sweatpants are going to be the fashion staple for 2020. Now that the year is about to come to a close, fashion experts are all in one, sharing what the trends will be in the New Year 2021. You will also get to know the trends that got popular this year but will be phased out in 2021. Let's head over to the rundown and find out.
Sustainable styling
This New Year, there will be more people who will be interested in shopping locally and shopping for sustainable fashion pieces, according to Ingrie Williams of Refinery29.
When people shop locally, the money goes to the local fashion industry. They will brush up their indigenous know-how on sustainable wear, as the pieces will come from local brands they can also find from social media networking websites like Instagram and TikTok.
The wide-legged denim
The denim that once reigned supreme in the 70s decade will make its comeback this 2021, Marie Claire Australia stated. Brands like Balenciaga and Chloé are going to feature these pants with wider patterns.
Eccentric dressing
Many thought that whimsical fashion would make its way in 2020, but instead were replaced by pajamas and loungewear, similar to how the quarantine has taken its toll in our lives.
This New Year, this style will never let itself miss out on the opportunity yet again. Eccentric fashion means bright-colored prints, stand-out textures, and so much more.
Bid farewell to corsets
Celia Fernandez of Insider has interestingly also listed the fashion trends that will get phased out in 2021. One of these is the corset that she said is pointless to wear when you can have dresses which are more practical, loose, and those that exude confidence.
Kitten heels are not to be seen in 2021
These heels were just among the trendiest styles in 2020, with celebrities like Rihanna and Kim Kardashian-West spotted wearing them. This New Year, there are fashion specialists who are eager to let go of these types of shoes, replacing them instead with mules, flats, and loafers.
The crystal ball of 2021 fashion is churning out once more. You should never miss out on any of these styling trends.
© 2023 Korea Portal, All rights reserved. Do not reproduce without permission.