'Wonder Woman 1984' Makes A Stop In Egypt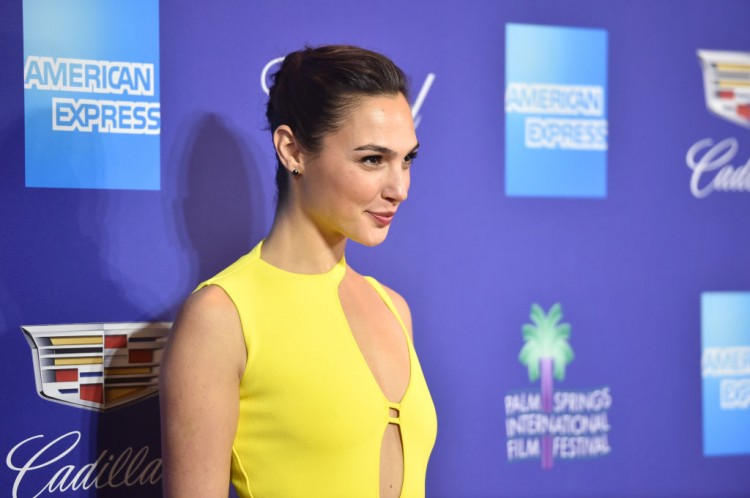 "Wonder Woman 1984" has debuted both in the cinemas and on HBO Max streaming on December 25th amid the global pandemic, plus with the new British virus variant plaguing the world right now. The movie received various bad reviews, including what the New York Post is saying as a film that the viewers do not deserve. How did it fare in the box office?
As the movie continues to play in cinemas and is viewable on HBO Max for those who have not seen it yet, "Wonder Woman 1984" is now grossing an estimated $36.1 million in the box office worldwide.
It tells the story of Princess Diana, Wonder Woman herself, including snippets of her childhood in their home planet Themyscira, and how she is transported in the 80s decade, a time of overwhelming desire for wealth, to face her villains, Lord Maxwell and Cheetah.
Just when the fans thought the official trailers already revealed many of the scenes in the movie, especially that Warner Bros. Pictures released the official opening scene a few days before the theatrical debut, there were several surprises that left the viewers stunned watching the movie.
The trailer did not reveal how director Patty Jenkins is going to showcase the famous invisible airplane that Wonder Woman has, as portrayed in the 1970s to 1980s animated series "Super Friends," with many of the DC superheroes, including Superman and Batman.
"Wonder Woman 1984" did not fail to feature the invisible jet in a stunning visual in live-action without getting visually distasteful for the audience.
The trailers and previews also did not reveal the action scenes that happen in Egypt, leaving fans surprised and treating them to what this beautiful African country has to offer.
Aside from the thrilling action scenes, with army trucks on the road, the movie also showed the Pyramids, one of the renowned landmarks worldwide, images and clips of the country, costumes, and the locals playing various characters.
"Wonder Woman 1984" continues its screening in selected cinemas worldwide, featuring Gal Gadot, Pedro Pascal, Kristen Wiig, and Chris Pine.
© 2021 Korea Portal, All rights reserved. Do not reproduce without permission.