Introducing Korea's Top 5 Chefs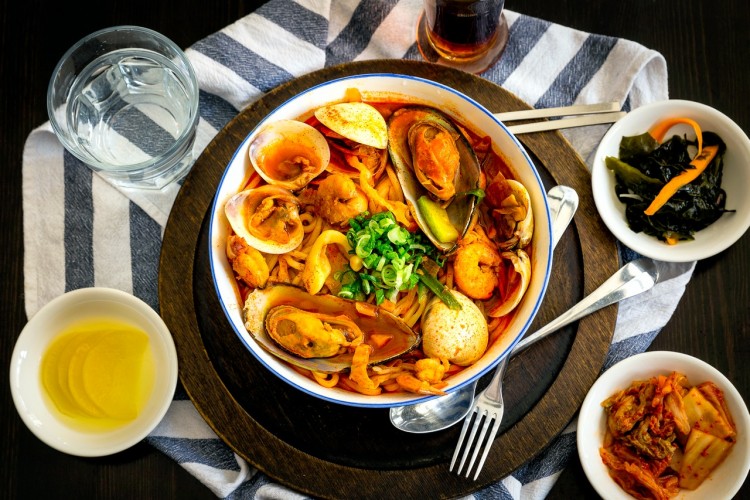 The most popular chefs globally are going beyond what is usually done to promote their dishes and their craft. Many of them have acquired such a massive follower base on social media, posting pictures of their recipes on Instagram, and sharing videos of their cooking on TikTok and other platforms. Who are Korea's top chefs? Let's get to know them right here.
Chef Yim Jung-sik was part of the army and is where he started his culinary expedition. His talent for cooking was recognized by their commanding officer, who designated him as his personal chef. This experience inspired Yim to learn how to cook professionally, eventually earning him a stint at the Culinary Institute of America, where he was introduced to the finer details of Western cooking techniques.
Chef Tony Yu learned how to create traditional Korean dishes while training under Monk Seonjae on temple food. He often travels from Seoul to the rural markets to buy ingredients that are originating from the wild. There are times he would even climb mountains to collect these ingredients. Now, at a restaurant known as Twenty Four Seasons, his recipes include the snapper sashimi savory with fast-fermented bean paste, Chimchae Korean salad, and the tastiest collection of appetizers.
Chef Lim Ki-hak is known for his Korean and French fusion dishes. He showcases his cooking style at the Cave du Cochon restaurant that takes pride in delicious pâtés, high-quality meats, cheeses, and common dishes like burgers and fries.
Chef Kang Min-goo of Mingles always wants to take cooking to the next level. He is always offering new techniques with new kinds of sensibility over traditional Korean food. This Korean chef also became the youngest head chef at the Bahamas location of Nobu.
Chef Lee You-suk is widely known for his fusion creations of Korean recipes with French and Spanish choices. He re-creates these dishes, including terrine, poached eggs with jamón, onion soup, and so much more.
These chefs have journeyed their way from humble beginnings to such a sought-after craft for their recipes that everybody wants to get a taste.
© 2021 Korea Portal, All rights reserved. Do not reproduce without permission.