President-elect Joe Biden And Wife Jill Biden Guest On 'A Late Show with Stephen Colbert'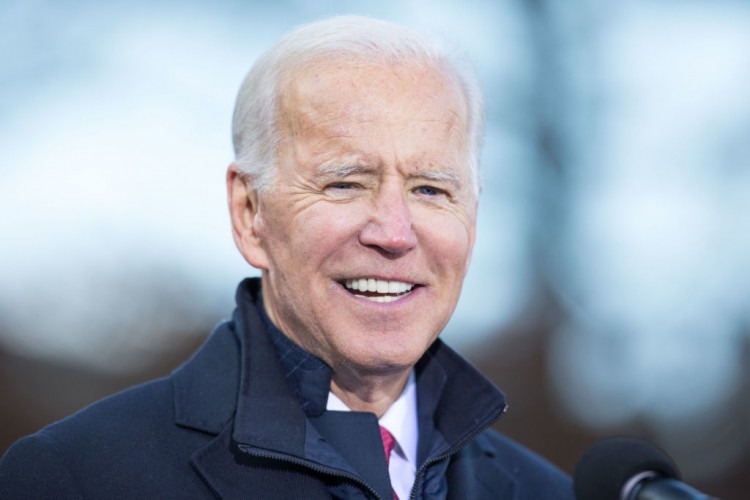 President-elect Joe Biden and his wife, future First Lady Jill Biden, has appeared in what would be among their first media interviews after being projected the winner of the recent elections in the United States.
Biden recently appeared on "A Late Show With Stephen Colbert" and talked about various topics like the possibility of working with the Republicans, the Christmas season, and Jill Bidens' insights on an op-ed that aimed her use of the title "Dr."
The electoral college is meeting this Monday to confirm his win in the elections.
During the interview, the comedian and political commentator asked Biden about Sen. Lindsey Graham, who is his friend and has called for a special counsel that will investigate one of his sons, Hunter Biden.
Colbert asked Biden, "Do you think you guys can patch it up and work together?"
The president-elect answered, saying how Lindsey has been a "personal disappointment," yet he shared how he can work with the Republicans once he is proclaimed in the office.
More and more Republicans are recognizing his victory in the elections, especially in Congress. Yet, there are still those questioning the election's legitimacy, including the incumbent U.S. President Donald Trump.
Biden added during the interview, "[A lot of] these Republicans are going to feel they have much more room to run and cooperate."
Later in the show, Colbert welcomed Biden's wife Jill and spent much of the segment talking about faith, how they received a call from Pope Francis, and Christmas this year.
"It's profound," the president-elect said.
He narrated how there may be people this Christmas who will gather without their family members. He also talked about how he believes "empathy is a critically important thing."
The future First Lady also answered the criticisms on her use of "Dr." and her doctorate in a Wall Street Journal op-ed titled, "Is There a Doctor in the White House? Not if You Need an M.D."
"That was such a surprise," future First Lady Jill said.
President-elect Joe Biden has also announced he will be getting the COVID-19 vaccine early next week.
© 2023 Korea Portal, All rights reserved. Do not reproduce without permission.