This BLACKPINK Singer Is Ridiculed For Not Making It To Google's Most Searched Female Idols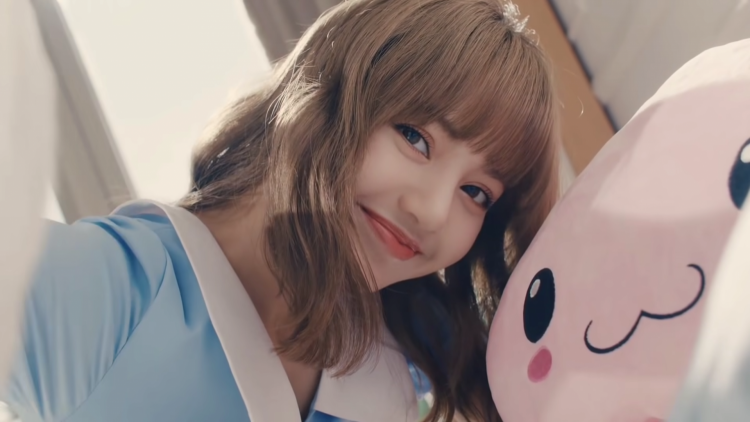 In the entertainment world, pressure can stress out the artists. Not surprisingly enough, the pressure may also come from the fans themselves.
As Google unveiled its most searched K-Pop idols in the male and female category for the year 2020, everyone knew the entire BLACKPINK group would be there. Actually, they were, yet the groups that took over the list were TWICE, Girls' Generation, and Red Velvet.
Where was BLACKPINK? Out of the 20 most searched female K-Pop idols on Google, the "How You Like That" singers landed on the fourth and 17th spot, with Jennie and Jisoo. Rosé and Lisa were not on the list.
However, it was Lisa who received the worst ridicule coming from the fans.
Fans are reportedly saying that she is only famous in Southeast Asia and not in other countries where she is most active, such as in South Korea and Japan. They also noted how her popularity and reputation are not as grand as Jennie's in South Korea. In Japan, the fans are saying they love TWICE more than BLACKPINK.
KPopStarz stated, "People have also stated that Lisa's bright, modern personality does not suit the taste of Japanese fans and the country's general public, meaning it makes sense that Lisa is not among the top-searched idols in that region. In South Korea, Jennie is arguably their most well-known member, and there is still a bias against foreign idols by Koreans."
Lisa is a Thai rapper, singer, and dancer based in South Korea. Her popularity is overwhelming since she has over 40 million followers on Instagram, and has been featured at the Paris Fashion Week, and has been named official endorser of Dolce & Gabbana fragrances.
Does she deserve this criticism from her fans? Meanwhile, BLACKPINK is conducting their live stream concert titled "THE SHOW" this December 27th.
© 2023 Korea Portal, All rights reserved. Do not reproduce without permission.