Who Are Google's Most Searched K-Pop Idols Of 2020?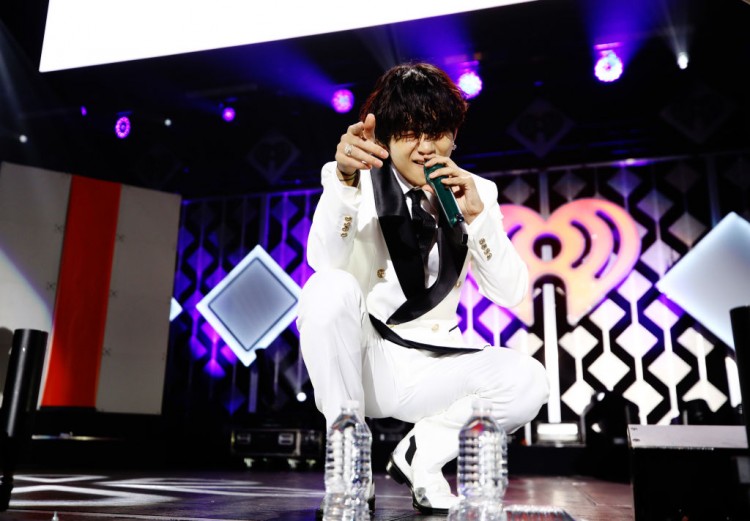 Google has revealed the list of the most searched K-Pop idols in 2020. Did your favorites make it to the list? Many of today's most popular Korean singing sensations have their huge fan base online, and no wonder why your favorites will make it on Google's most searched personalities.
The search engine categorized the list divided between the male Korean idols and the female K-pop celebrities who earned the most number of searches from the global population.
In the male category, the most searched male K-Pop idol in South Korea in BTS' V.
Known with his full name, Kim Tae-hyung, V is not just a singer and songwriter. This 24-year old artist is also a composer, producer, and actor. He is among the vocalists, lead dancers, and visuals of the phenomenal Korean singing sensation, BTS.
Among his songs where he is a lead artist are "Stigma," "Intro: Singularity," and "Inner Child." V also has soundtrack appearances in "It's Definitely You" and "Sweet Night." This BTS member is also featured in "95 Graduation," "4 O'Clock," "Scenery," and "Winter Bear."
This is not the first time V made it to the top of Google search results. In 2018, Eugene Investment & Securities Co., Ltd. likewise conducted research and had him ranked first on the charts.
Meanwhile, who is the most searched female K-Pop sensation? It has got to be IU.
This 27-year-old singer and actress signed with Kakao M back in 2007 as a trainee and debuted her singing career when she was 15 years old with her album titled "Lost and Found."
"The Nation's Little Sister" singer has maintained this reputation as one of the most successful soloists in South Korea. She has also been named among the most popular celebrities in South Korea since 2017.
Her studio albums include "Growing Up," "Last Fantasy," and "Modern Times," among many others.
The most searched K-Pop celebrities in the male category from rank two are Jungkook (BTS), Jimin (BTS), Baekhyun (EXO), and Suga (BTS).
The female category of the most searched K-Pop idols from rank two are Irene (Red Velvet), Yoona (Girls Generation), Jennie (BLACKPINK), and Taeyeon (Girls Generation).
© 2023 Korea Portal, All rights reserved. Do not reproduce without permission.