South Korean Award-Winning Director Kim Ki-duk Passes Away, But Why Does The Movie Industry Find It Difficult To Mourn His Death?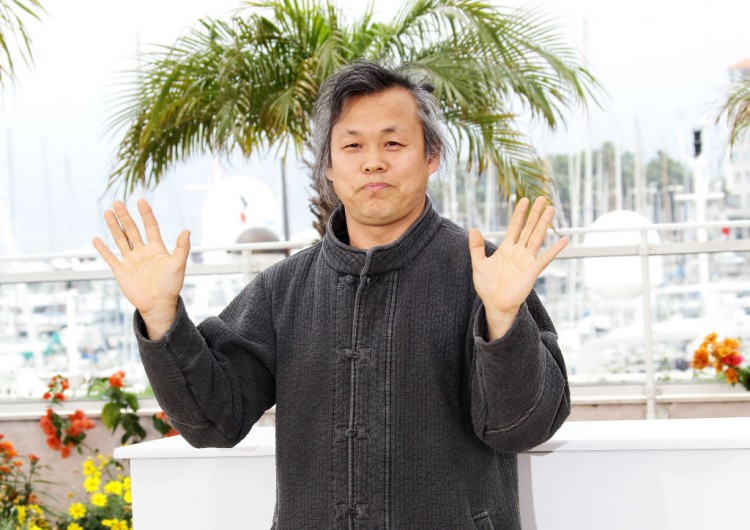 The South Korean movie industry and the world bid farewell to Prize-winning director Kim Ki-duk, 59.
He is known for the movies he directed, including "Human, Space, Time and Human," "Moebius," "Pieta," "Arirang," "Breath," "Samaritan Girl," "Address Unknown," and "Wild Animals."
Kim Ki-duk is also the cinematographer for the projects "One On One," "Arirang," and more. He is likewise the producer of "Stop," "Made In China," "Red Family," "Dream," and "The Bow," among many others.
Aside from these, he is also a screenwriter and actor.
Award-winning director
Kim Ki-duk was born at Bonghwa in South Korea on December 20, 1960.
He then studied fine arts in Paris, France, from the years 1990 to 1993. He returned to his country to begin his career as a screenwriter, from which he bagged the first prize in a scenario competition organized by the Korean Film Council in 1995. The following year, he debuted his directorial career with the low-budget film "Crocodile." This received raving and sensational reviews from South Korean film critics.
He has received several accolades, recognition, and awards.
Among these awards include winning Best Film at the 2012 KOFRA Film Awards Ceremony for "Pieta," Best Director at the 2008 Critics Choice Awards for the movie "Dream," and Best Screenplay at the 2009 Daejong Film Awards for the movie "Rough Cut."
Kim Ki-duk's big festival awards include the Golden Lion at the 69th Venice Film Festival for his work in "Pieta," a Silver Bear for Best Director at the 54th Berlin International Film Festival for "Samaritan Girl," a Silver Lion for Best Director at the 61st Venice International Film Festival for "3-Iron," and the Un Certain Regard award at the Cannes Film Festival 2011 for his movie, "Arirang."
Kim Ki-duk's last days
He arrived in Latvia on November 20th, but reports are saying he could no longer be reached by December 5. The media also added that Kim arrived in Latvia so he can buy a house in Jurmala City and apply for a residential permit. However, he did not show up for a meeting since then.
More details unfold on the life of the film director. There was a time he moved to Russia because it was diffficult to work in Korea due to sexual harassment and sexual violence haunting the movie industry.
His achievements are the country's honor, but the film industry is taking gradual strides as they mourn the death of such a significant person in the lives of the actors, actresses, and everyone in the industry.
A report on the South China Morning Post recalled a controversy he got involved with in August 2017 when an unnamed actress accused him of sexually assaulting her in the movie "Moebius." There were more allegations and court battles on these alleged incidents amidst the awards and recognitions.
Kim Ki-duk died of COVID-19 in a hospital, December 11th in Latvia.
© 2023 Korea Portal, All rights reserved. Do not reproduce without permission.