5 Best Products For Immune Support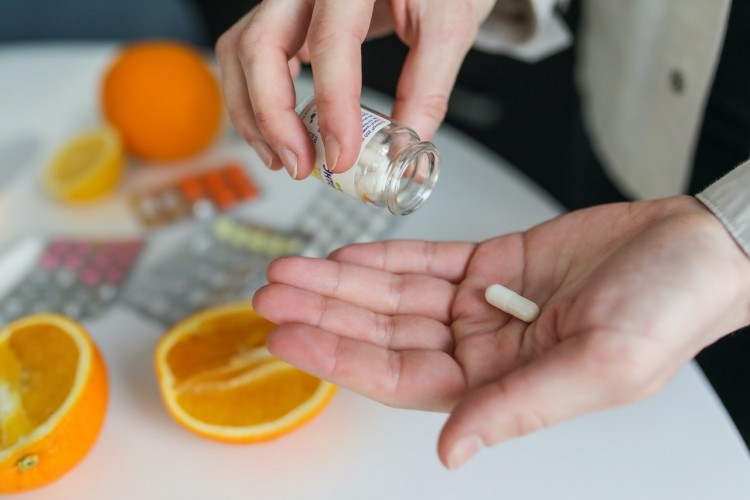 The COVID-19 pandemic is ongoing, and in the latest reports on various media outlets, the spread is becoming faster and the situations worse than the previous months.
In these times, among the effective things you can do is to choose the best products for boosting your immunity. There are several food sources that are known to boost your immunity. These include citrus fruits, red bell peppers, broccoli, garlic, spinach, ginger, almonds, yogurt, sunflower seeds, turmeric, and more.
Yet, not all food sources can be sufficient to improve your health or your immunity. There are instances when you have to take the proper supplements.
1. KP Town Moringa Leaf Powder
Moringa is an herb rich in vitamin C, calcium, protein, and beta-carotene. KP Town's Moringa Leaf Powder regulates your blood sugar and cholesterol control. It also strengthens and cleans your blood vessels, improving your immunity and preventing hair loss.
2. Nutricost Vitamin C With Rose Hips
What are the other supplements known for their immune-boosting properties? Vitamin C is powerful when it comes to supporting your immune system. Nutricost Vitamin C With Rose Hips will contribute to your body's various life-giving and life-maintaining processes.
3. BioSchwartz Sambucus Elderberry Capsules With Zinc & Vitamin C
Elderberry has anti-viral and anti-inflammatory properties that can treat your colds, flu, and other infections. Taking BioSchwartz Sambucus Elderberry Capsules With Zinc and Vitamin C in the right dosage will support healthy immunity among men, women, and little ones.
4. Wellmune Immune Health Basics
This is rather a unique product with natural yeast beta-glucan. Research shows that it boosts the immune system effectively since you will simply need to take about 500mg per day to get the benefits.
5. Immune Defence Immune System Support
Immune Defence Immune System Support has the ingredients necessary to strengthen the immune system, zinc, and Vitamin C. It is a sweet-tasting lozenge suitable as well for vegans and children aged 12 years and older.
© 2023 Korea Portal, All rights reserved. Do not reproduce without permission.