Captain America Is Now Buzz Lightyear In Upcoming Disney Pixar's Origin Story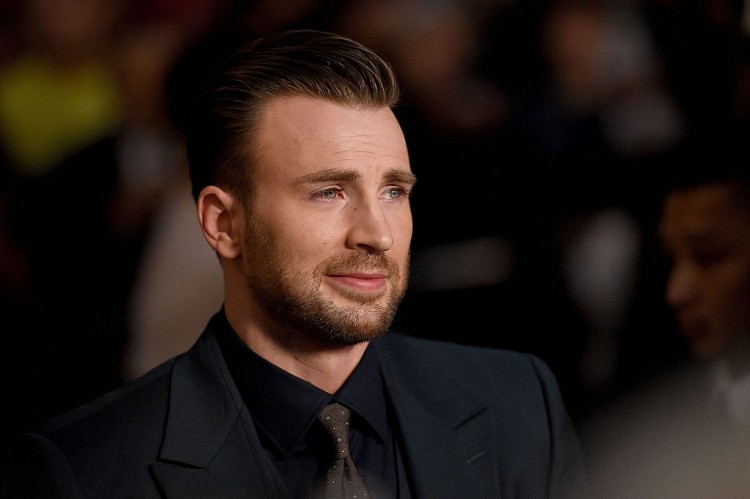 "Captain America" Chris Evans is reportedly voicing the character of Buzz Lightyear in the upcoming Disney Pixar origin story featuring the globally-renowned Space Ranger.
During Investor Day 2020 that happened on Thursday, December 10th, Disney has officially announced Chris Evans to voice Buzz Lightyear in the origin story to be named "Lightyear."
The movie will focus on the origin story of the famous "Toy Story" character and is hitting theaters -- or streaming television -- on June 17th, 2022.
His participation in Marvel Studios' "Captain America" is recognizable. Disney's tie-up with Marvel is one of those that paved the way for Chris Evans to be chosen to voice Buzz Lightyear.
The most recent "Toy Story" movie was "Toy Story 4" in 2019, and "Lamp Life," the animated short that launched on January 31st, 2020. Buzz Lightyear has been voiced previously by Tim Allen, Patrick Warburton, Javier Fernández Peña, and Pat Fraley.
Chris Evans posted his reaction to the decision of Walt Disney on his social media. On Twitter, he retweeted the teaser footage of the origin film and wrote, "I don't even have the words."
"The Avengers" actor also posted on Instagram, "Working with Pixar is a dream come true. I've been a massive fan of their films since the very beginning. My team could barely contain their excitement when they told me that Pixar had a pitch for me. All they said was 'Buzz Lightyear'. I didn't know what that meant, since Tim Allen is Buzz Lightyear, and no one could ever touch his performance..."
"Trust me when I say that they REALLY know what they're doing over there. This one is gonna [be] special, and it doesn't step on a single thing. I can't even put my excitement into words. I smile every time I think about it."
The actor included the hashtag "#LIGHTYEAR" and posted an image of Buzz Lightyear, perhaps a snippet of the upcoming Disney Pixar movie.
© 2023 Korea Portal, All rights reserved. Do not reproduce without permission.