Korea, A Paradise For Skincare: Most Trusted Skincare Brands In The Country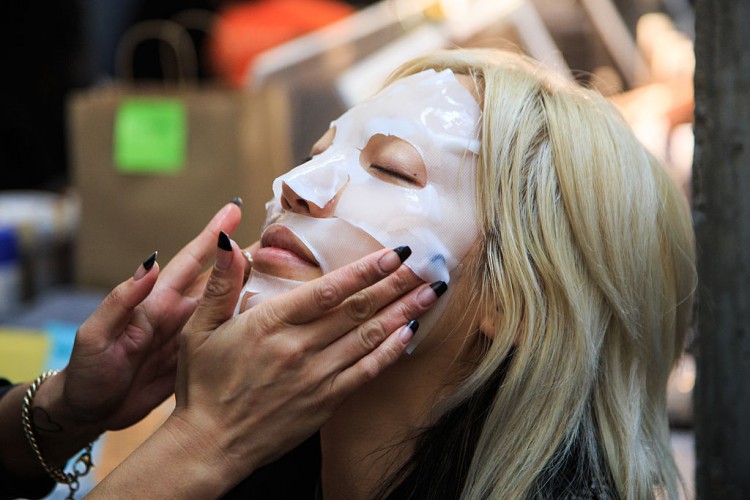 When there is a top destination in the world for skincare, it has to be in Korea. Simply looking at the way the skin of famous Korean actors, actresses, singers, and celebrities appear, you will turn curious how they take care of their skin. Is it natural to them?
Undoubtedly, Korea is home to several of the world's most popular skincare brands, may they be processed in facilities or organic. They have taken the world by storm, and even in the Western world, you can find them purchasing these Korean skincare brands. As a matter of fact, online statistics show that the retail market value of skincare products is now at US$ 8.89 billion, with the beauty export value for South Korea in 2019 at US$ 5.3 billion. The market is likewise continuously growing.
Here is the rundown of the best and most trusted Korean skincare brands.
Translating to "the snow" in French, Laneige is your avenue toward clear, dewy, and radiant-looking skin. With their products, everybody can achieve and retain their youthful look with their wide range of Korean beauty products.
Among the popular products in the collection are the Water Sleeping Mask, Lip Sleeping Mask, Glowy Makeup Serum, BB Cushion Pore Control, and Skin Veil Cover Foundation.
What makes Innisfree unique? They take pride in offering products that are from Jeju Island. It means their products have ingredients like green tea, volcanic clay, and other plants. Theirs is a farm-to-table concept.
One of their popular products will probably be the Green Tea Seed Serum. It is formulated with antioxidants that take away the toxins from your skin. It is also a great moisturizer with a texture that is very lightweight.
Last but not least on our list is Etude House. You can never be not familiar with this skin health brand because they are promoted by your favorite stars like Red Velvet, Sandara Park, and Song Hye-Kyo. Their renowned products include the Dear Darling Water Gel Tint, Play Color Eyes, Mirror Holic Liquid Eyes, and so much more.
Are any of these sounds familiar to you? They should be since they seem to be in every mall or your online shopping choices. Skincare is always at its finest with Korean products.
© 2023 Korea Portal, All rights reserved. Do not reproduce without permission.