Lee Min-ho's 'The King: Eternal Monarch' Lands In Netflix Singapore's Most-Watched Shows In 2020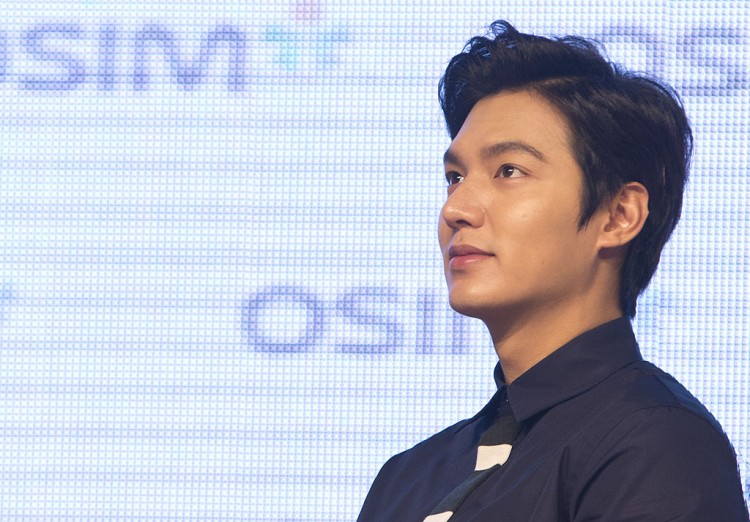 "The King: Eternal Monarch," a romantic fantasy series starring actor Lee Min-ho, has landed in Netflix Singapore's most-watched titles categorized in each genre.
"The King: Eternal Monarch" has been chosen as the most-watched series in the category of K-Drama, beating other popular Korean dramas of today, including "Start-Up," "The School Nurse Files," "Record of Youth," and "It's Okay To Not Be Okay," among others.
Also landing on the favorite titles of the renowned streaming platform are "Extraction" in the Action category, "Enola Holmes" in the Drama category, "Emily In Paris" in the Comedy category, "#Alive" in Horror, "Too Hot To Handle" in Non-Fiction, "BLACKPINK: Light Up The Sky" in Documentary, and "The Money Heist: Part 4" in Thriller.
Netflix Singapore's most-watched series in K-drama tells the story of a modern-day emperor, portrayed by Lee Min-ho, who passes through a mysterious portal and into a parallel world where he meets a lively and courageous police detective. "The King: Eternal Monarch" stars Lee Min-ho, Kim Go-eun, and Woo Do‑hwan. It is created by Kim Eun-sook, Baek Sang-hoon, and Jung Jee-hyun.
Netflix Singapore has a lot of audience share in comparison with the rest of the globe. Statistics show Netflix will have more than 264 subscribers in the Southeast Asian country in the whole year of 2020.
Drama and K-Drama viewing in Singapore also increased. With the drama category, it increased by almost 70 percent, according to Channel News Asia, while in the Korean drama category, it went up to a surprising 200 percent from last year.
Anime also turned out to be a favorite genre on the streaming platform. Among the titles included on the list are "Pokemon," "My Neighbor Totoro," and "Transformers: War for Cybertron."
Other popular K-dramas on Netflix Singapore are "The World Of The Married," "Mystic Pop-up Bar," "Hi Bye, Mama!," "Was It Love," and "Itaewon Class," among many other Korean drama shows.
© 2023 Korea Portal, All rights reserved. Do not reproduce without permission.