Tasty Korean Vegan Recipes You Shouldn't Miss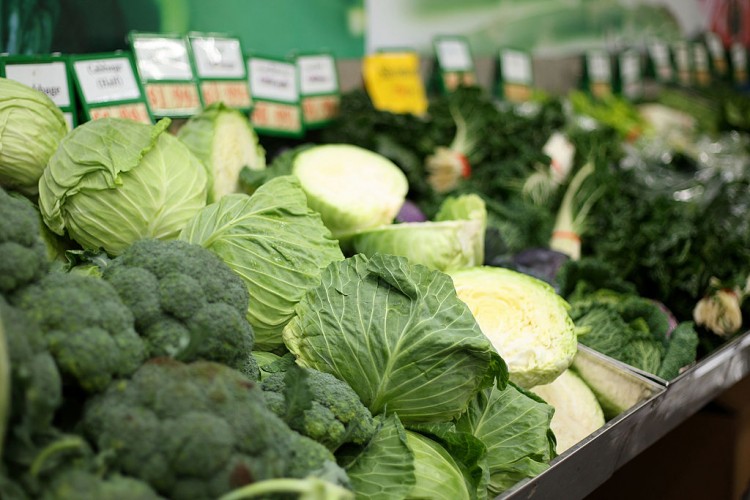 There are several people who are taking the health advantages of living a vegan lifestyle. It usually pertains to your diet, most of the time. A vegan diet refers to a way of life that excludes all forms of animal cruelty through not consuming meat and animal products, including eggs and dairy.
How healthy is the vegan diet? It has been said that people who are into the vegan and vegetarian lifestyles have a lower risk of heart disease compared with those who consume regular portions of meat.
In Korea, veganism is flourishing. It is interesting to note because the country is known to be a place for meat-lovers, with the Galbi and seafood restaurants that seem to line up in every city and town. Who would ever neglect Korean barbecue? However, vegetarianism is quite known in the nation and is evident with the worldwide love for Kimchi, that staple dish of salted and fermented vegetables, usually radish and cabbage.
What are the best vegan recipes in Korea?
1. Tofu Gimbap
The Tofu Gimbap is your vegetarian version of gimbap, a popular Korean dish. Gimbap is a dish with cooked rice and ingredients rolled in dried sheets of seaweed and served for the foodie in bite-sized slices. It is both a favorite dish at picnics and outdoor get-togethers, as well as a famous take-out food in South Korea and anywhere in the world.
2. Vegan Bulgogi
Bulgogi is also a classic Korean dish with thinly-sliced and grilled marinated beef. In the vegan version, the beef is replaced with textured veggie protein. The marinade should be a blend of sweet and savory, with ingredients like tamari, red pepper flakes, grated ginger, brown sugar, and garlic.
3. Sesame Crusted Tofu Tacos With Korean Slaw
Your Sesame Crusted Tofu Tacos With Korean Slaw is a dish loaded with salt, pepper, sesame oil, dried chili powder, rice wine, light, and dark soy sauce, garlic, dried chili powder, and ginger. From these ingredients alone, you can sense how vegan it could be.
Now is the time that you make the change to the Korean vegan lifestyle. Happy eating!
© 2021 Korea Portal, All rights reserved. Do not reproduce without permission.