Highlight's Dongwoon Officially Discharged From Military Service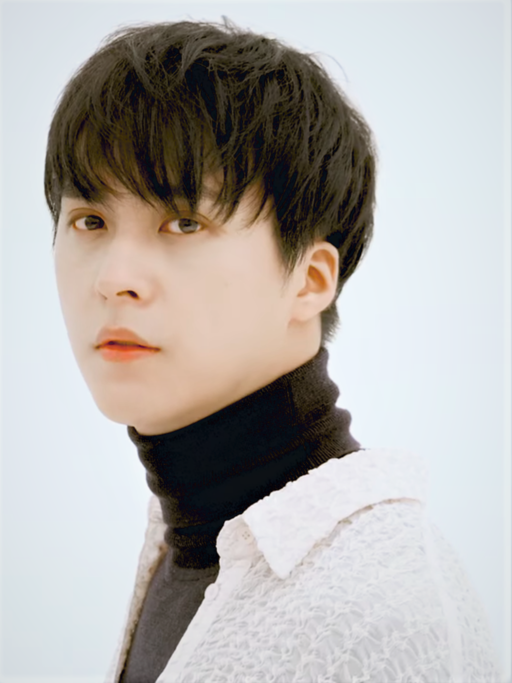 Dongwoon of Highlight came back from his mandatory military service and shared a message with fans.
On December 8, a source from Son Dongwoon's agency, Around Us Entertainment, confirmed that he finished his duty after one year and seven months as a conscripted policeman. On that same day, the military discharged Dongwoon from his service.
All members fulfilled their military duties
Through the agency, Son Dongwoon shared that everyone in the group has to fulfill their military duties, so it was natural when he went. He did not feel anything special because he was discharged since time passed.
However, it is also the time that he realized that the ordinary life he had is precious. He wanted to fill his everyday life with the only work he enjoys with the people he likes.
He pointed out that the time flew so fast in the video message he made, and probably everybody felt it that way. During his seven months, he had difficult and enjoyable times and living day after day with that feeling.

Back on the camera for the first time in a while
Son Dongwoon also talked about how he felt nervous, excited, and awkward to be on the camera for the first time in a while. With his discharge, all members of Highlight have served in the military.
He believed that everyone spent time healthily, and he returned healthily, hoping to make happy and enjoyable moments in the future.
On May 9, Dongwoon enlisted in the military as a conscripted policeman. In November, Lee Gikwang finished his service, Yoon Doojoon in April, and Yang Yoseob in August.
Son Dongwoon had his first meeting with his fans through Around Us Entertainment's official V LIVE channel. During the said broadcast, the artist expressed his gratitude to his fans who waited for him and revealed his upcoming promotional plans.
© 2023 Korea Portal, All rights reserved. Do not reproduce without permission.