Coronavirus Resurgence Cancels Gong Yoo and Park Bo-gum's Movie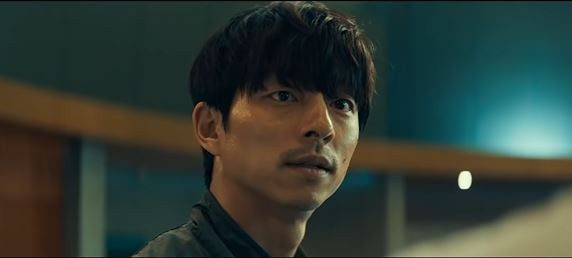 South Korea is facing the third wave of coronavirus infection. The country has been struggling with a spike in the number of novel coronavirus infections. Just today, health authorities have reported nearly 700 new coronavirus cases, the second-highest daily total since January.
K-Pop idols and celebrities alike are contracting the virus, and almost everyone is getting tested. Because of the recent spike, the entertainment industry is going the extra mile to prevent the spread of the virus and keep everyone in the industry safe.
On Monday, December 7th, it was announced that the big-screen release of the South Korean science-fiction film "Seobok" has been postponed indefinitely.
"We decided to put off the release schedule of 'Seobok,' set to hit screens in December, due to the widespread of COVID-19," CJ Entertainment, the film's production company, said in a statement.
Previously, CJ Entertainment announced that the first Korean film about human cloning was set to hit the theaters on December 2nd.
This movie features top Korean actors Gong Yoo and Park Bo-gum.
"Seobok" tells the story of Ki-hun, played by Gong Yoo, who is a former intelligence agent. In the film, Ki-hun is given the mission to discreetly transport Seo-bok, who is played by Park Bo-gum. Seo-bok is the first-ever human clone who possesses the secret to eternal life. Because of this, many forces are on the hunt to take possession of Seo-bok and Ki-hun gets entangled with eminent danger while protecting the clone.
Meanwhile, in a magazine interview, Bo-gum shared that "Seobok" translates to "living peacefully for a long time."
He further added that "It's a film that allows us to think about the dignity of humanity, and it carries the message that humans shouldn't become overly ambitious. It also allows us to think about the advancement of life science technologies."
This is Bo-gum's first film after four years. As for Gong Yoo, "Seobok" marks his return to the big screen after two years.
© 2023 Korea Portal, All rights reserved. Do not reproduce without permission.