Online Shopping Still Popular Despite The Pandemic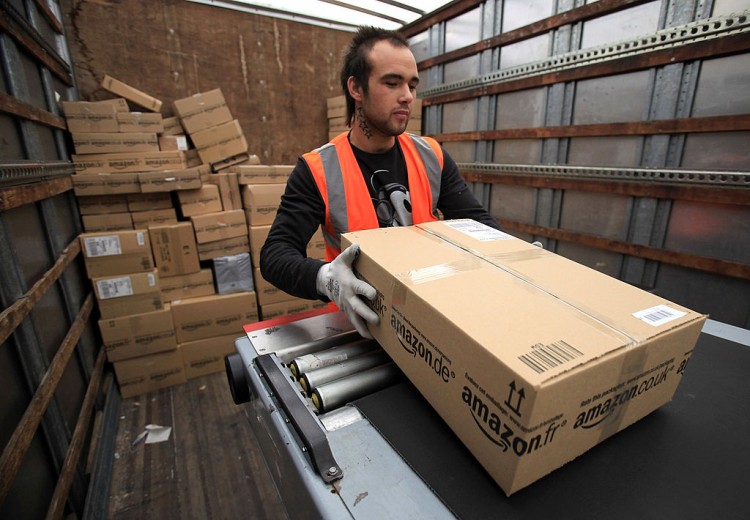 The coronavirus pandemic continues to affect many countries in the world. As of December 8, there are more than 68 million cases from all over the world. Over 47 million have recovered from the disease, while more than 1.5 million people have unfortunately died.
It's not only the health of people that have suffered due to the pandemic but many businesses as well. The stricter measures followed in many countries has resulted in many industries suffering, with many small businesses having to file for bankruptcy and close down for good because they can no longer generate any profit. In Korea, people have turned to online shopping instead.
New data shows that online shopping for October is 20 percent higher than the data last year. Last year, more than 11.9 trillion won was spent in October, but this year it is now at 14.2 trillion won, or around $12.9 billion dollars. Aside from buying goods in e-commerce stores, online food delivery jumped really high, too, by as much as 71.6% compared to last year. Electronic gadgets are also more in demand this year. As expected, travel services sales have taken a dive as people have refrained from leaving their house or the country due to the pandemic.
Korea has been hailed as one of the countries that were successful in handling the pandemic. But after nine months, the country saw a resurgence in the number of daily cases. Whereas in the past months, there would only be less than 100 cases per day, now there are more than 500 cases daily. This has led to the country imposing level 2.5 of social distancing in areas in the country, including the greater Seoul area. Even the entertainment industry was not spared, with many drama filming and music shows halted after a string of actors and idols have been confirmed to have tested positive with COVID-19.
© 2023 Korea Portal, All rights reserved. Do not reproduce without permission.