McDonald's Australia Launches Nutella-Filled Mini Pancakes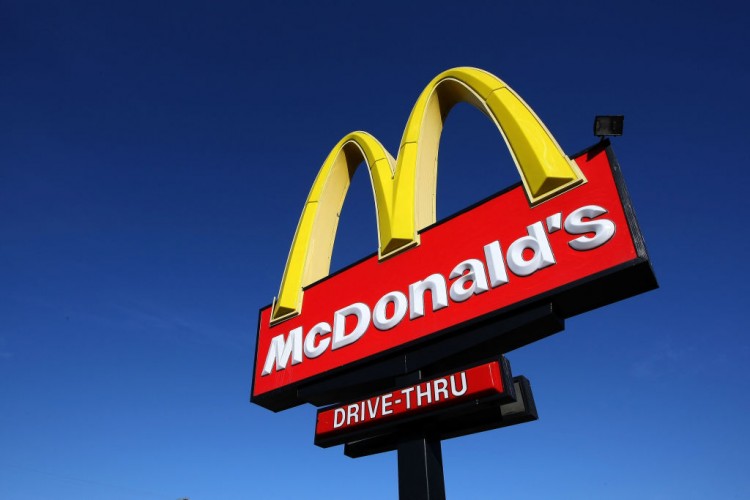 McDonald's Australia is unveiling a new delectable food item on its menu. It will launch Nutella-filled mini pancakes beginning December 9th and will be available for a limited time throughout the summer in the south Pacific.
It will be the mini version of the all-time favorite breakfast menu item, but this time, it is stuffed with a sumptuous layer of Nutella chocolate.
Nutella is a classic favorite, a brand of sweetened hazelnut spread manufactured by Italian-based chocolate company Ferrero in the 1960s. It takes pride in having ingredients, including sugar, palm oil, hazelnuts, cocoa, lecithin, vanillin, and milk.
Everyone loves their serving of Nutella, and according to a BBC report, the chocolate spread had 365 kilograms consumed in 2013, around the weight of the Empire State Building in approximately 160 countries across the globe.
The world's famous fast-food chain calls the new item "a dream combination," featuring its renowned hotcakes in mini versions with delicious layers of your creamy Nutella.
A McDonald's spokesperson stated, "Incorporating a layer of creamy Nutella, these are a delicious twist on our iconic hotcakes and will be available until mid-February."
It is not the first time Nutella has been featured on the McDonald's menu. Outlets of the fast-food chain in Italy previously unveiled Nutella burgers they named "Sweety con Nutella," featuring the classic spread stuffed in between two of the restaurant's classic burger bread.
Aside from the Nutella-filled mini pancakes, McDonald's Australia is also returning the McRib sandwich and El Maco burger just in time for the season of summer.
The McRib features delicious pork, dripping in smokey barbecue sauce, topped with pickles. McDonald's El Maco, on the other hand, is a Mexican burger with sour cream and salsa, perfect for the summer in Australia.
This is the first time the two, McRib and El Maco, will be available on the menu at McDonald's simultaneously.
© 2023 Korea Portal, All rights reserved. Do not reproduce without permission.