Travel Safe: Best Places To Visit In Korea This Holiday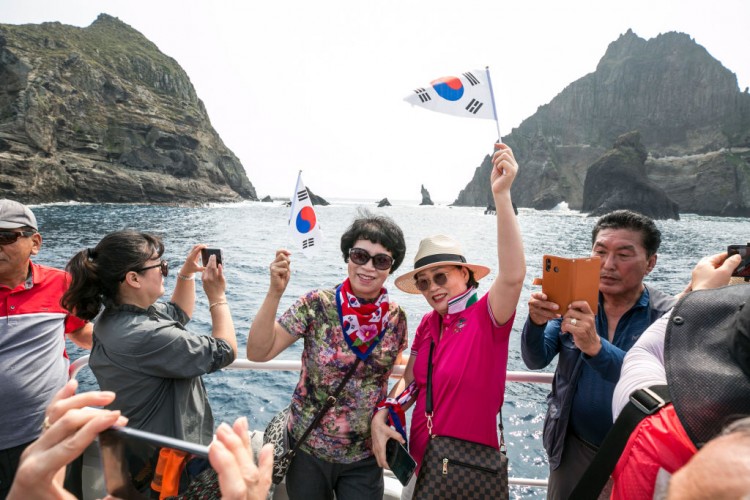 Traveling safely is very crucial during this time as the world continues to face the perils brought by the COVID-19 pandemic. It is great news that many countries today are now loosening up their travel restrictions, compared to when non-essential travel is prohibited to maintain the safety of tourists.
Traveling can offer a variety of benefits, not just for widening your horizons, but also for your health. It can improve your communication skills, as it is inevitable to ask around for directions when you are at your destination. Touring around can offer you peace of mind, broaden your creativity, enhance your tolerance for moving outside your comfort zone, enhance your confidence, create memories with your loved ones, help you have fun, and take you on getting to know yourself.
In the East Asian country of Korea, there are several places you can visit this holiday and Christmas season. Here are the most recommended ones.
1. Boseong Green Tea Field
The stresses of the daily grind deserve your visit to the Boseong Green Tea Field, where you can find 40 percent of the total tea Korea produces. During May, it hosts the grand Green-tea festival attended by several people across the globe.
2. Seoraksan National Park
For nature lovers, the Seoraksan National Park is a top destination where you can go hiking and take spectacular photos of the surroundings filled with pine forests, rocky mountain peaks, crystal clear water forms, and so much more.
3. Jeju Island
This island is located 85 kilometers off the coast of South Korea, and is one of the most popular destinations in the country. There is so much more to do in this place, voted as one of the new seven wonders of nature. There are breathtaking nature views, pristine white sand beaches, lava caves and volcanic craters you first thought you could only see in animated movies, botanical gardens, and such a natural paradise among both foreigners and locals alike.
4. Gyeongju
The coastal city of Gyeongju has been known as an open-air museum for several travelers. It is part of history as the capital of the ancient kingdom of Silla, and this amazing location is a treasure of cultural and historical sites, as well as UNESCO World Heritage sites, templates, and the artifact-filled national museum.
We left this list without including Seoul, as it should always be part of every travel bucket list. It is a certified place to land. Prepare your luggage right now and reserve your flight ticket to this beautiful and thrilling destination in the world.
© 2023 Korea Portal, All rights reserved. Do not reproduce without permission.