Zac Efron, Vanessa Valladares Spotted Working Out Together, Disprove Fans Saying They've Broken Up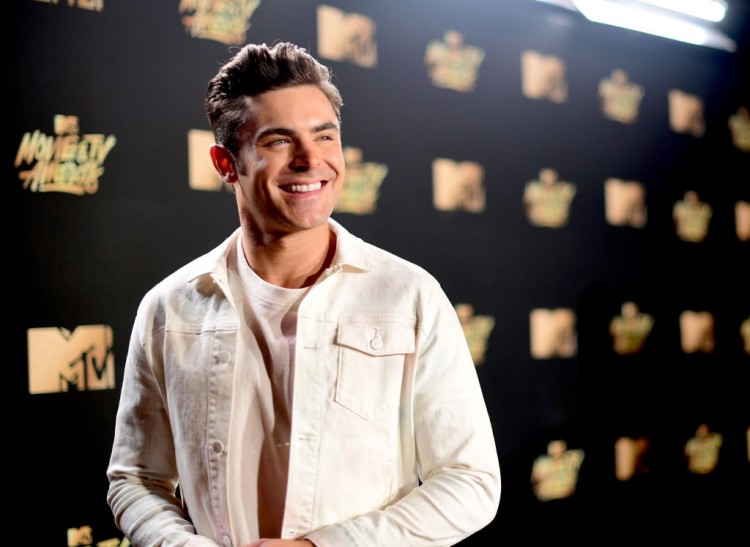 Hollywood star Zac Efron and Australian girlfriend Vanessa Valladares are proving fans they have not broken up after the rumors came out that they did, as they are spotted together working out in Adelaide.
There are times fans could be accurate, and there are times they are not. At this time, it is the latter. After rumors circulated in Hollywood saying that the "The Greatest Showman" actor Zac Efron has ended his romance with model Vanessa Valladares, the couple were the ones to prove the fans wrong.
The 33-year-old actor was seen together with the 25-year-old model in South Australia's capital city of Adelaide where Zac Efron is staying for the filming of his new project, "Gold."
The couple were spotted leaving their workout session in the city on Friday, with paparazzis saying the couple left the gym though from separate exits.
The Aussie fashion icon worked out sporting orange and yellow sports bras, and black leggings, while the Hollywood award-winning actor wore a muscle tank and black bottoms. Photos are showing the "High School Musical" star also wore a pair of shades and knitted head apparel, and when recognized by onlookers, he flashed a peace sign.
"Zac and Vanessa looked like the real deal. They were besotted with each other. So once he decided to stay in Australia long term, he suggested they buy their first home," The Sun previously reported.
The Hollywood actor moved to Australia earlier this year, and decided to maintain a low-key lifestyle with the help of Vanessa, whom he reportedly started dating in July. Entertainment insiders are saying he likes the area and the lifestyle, and he is happy in this Pacific country. He has also started hunting in Byron Bay, the area where the Hemsworth family residence is, with Chris and Liam Hemsworth.
© 2023 Korea Portal, All rights reserved. Do not reproduce without permission.