Korea Fashion Awards Recognizes WINNER's Mino For Promoting K-Fashion In The Digital World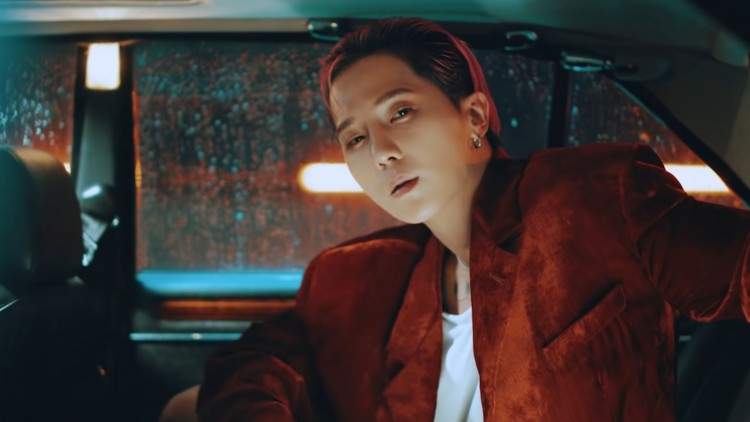 The 2020 Korea Fashion Awards has selected the recipient of the "Issue Trend Award," one of the major prizes of the award-giving body for those who promote Korean fashion in the digital sphere and garner the attention of the fashion industry.
Mino of South Korean boy band WINNER is the recipient of this year's "Issue Trend Award." WINNER is a group formed by YG Entertainment, and comprises four members namely, Seungyoon, Jinwoo, Seunghoon, and Mino.
This popular artist and social media influencer truly deserves the recognition. He is active on Instagram, sharing his latest looks and style in his official account @realllllmino, influencing his fans and everyone interested in fashion to support Korean style.
There are posts about his collaboration with fashion brands, Mino wearing a pink coat on white polo with accessories, an urban street fashion featuring the singer wearing a face mask, and so much more.
Mino is well-connected with several international fashion brands. In 2017, he and his fellow WINNER member were chosen as brand ambassadors for luxury retail store, Burberry. He has also once walked the Louis Vuitton runway during the Spring 2020 Menswear Collection at Paris Fashion Week.
His digital presence has attracted various brands to collaborate with him. In October 2018, he inked deals with Korean eyewear brand Gentle Monster for their "Burning Planet" exclusive package and "Peek-a-Boo" glasses in the collection. This line and catalog of sunglasses have been worn by notable figures, including Lisa of BLACKPINK, the Kwon Twins, and more.
The 13th Korea Fashion Awards is hosted by the Korean government, and has been conducted since 2008. The event aims to promote brands that are making their way globally. The awards are given to individuals, designers, and executives of fashion brands who are leading in the promotion of Korean fashion through digital media and marketing. Each year, a banquet is hosted for fashion companies and individuals, but they are canceling this gathering at this time due to the COVID-19 outbreak.
© 2021 Korea Portal, All rights reserved. Do not reproduce without permission.