2020's Best Holiday Tech Gift Ideas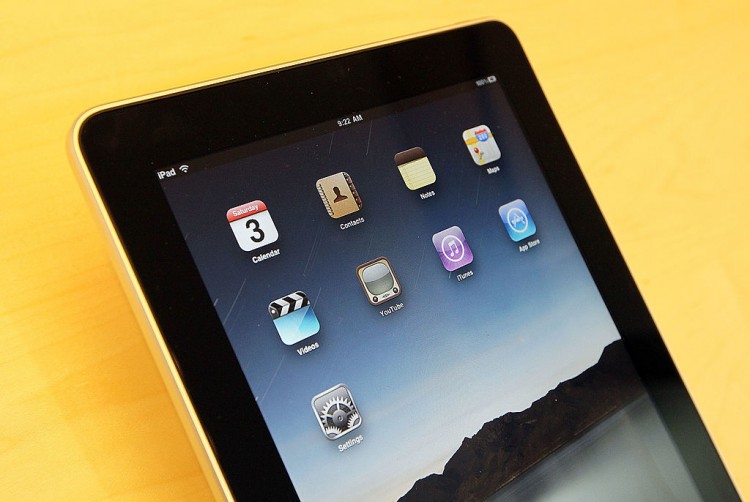 Christmas is just around the corner, and now, you should already be looking for gifts you will give to your loved ones, family, and friends. Have you decided for what to buy for their holiday wish list? After all, 'tis the season of giving.
You really do not have to spend too much when giving gifts. You don't need to gift them with cars, a new house, or expensive luxury products. The most important thing is showing your love and kindness to the people who are important to you this Christmas. How about tech products?
1. Oblio Wireless Charging Station With UV Sanitizer
Charging your phones may turn disorganized, not anymore with the Oblio Wireless Charging Station With UV Sanitizer. It is shaped like a mini-bucket that charges your smartphone, and simultaneously bathes the device in UV light to kill off the bacteria, keeping everything clean and sanitized now that the world faces a pandemic.
2. Click & Grow Smart Garden
The Click & Grow Smart Garden is recommended to give to those who own homes. If your relative or friend is a homeowner, they will surely appreciate this product.
It is the ultimate kit that will keep your fresh herbs alive, even when in surroundings not too ideal for the plants to grow. It has the planter base with the built-in water reservoir that can hold water for a month, the LED lamp to ensure the plants are getting enough lighting, and the starter pods for those who want to grow their herbs indoors.
3. Apple iPad Air (4th-Generation)
You are surely waiting for this. The best gifts could be the popular gadgets, tablets, smartphones, and laptops you always want to have. Apple's iPad Air 4th generation is the perfect tech gift for the enthusiast. It is a full-tablet that has the amazing features at a fraction of the cost. It gives access to several high-quality apps and games, as well as a library of media content.
Everyone will appreciate receiving gadgets, mobile phones, laptops, or tech accessories. They are not only sophisticated, but they are also practical to own especially today where the world is going virtual. There are more gift ideas we will share here at Korea Portal, so stick around.
© 2021 Korea Portal, All rights reserved. Do not reproduce without permission.