Netflix Series 'All Of Us Are Dead' Cancels Production After Staff Tests Positive For COVID-19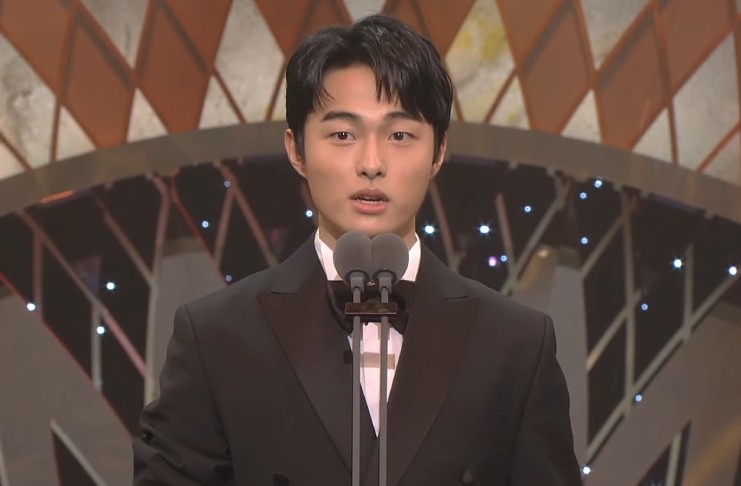 Amid the return to production and shooting of many TV series worldwide in lieu of the COVID-19 pandemic, Netflix drama series "All Of Us Are Dead" temporarily stops production after one of the staff tested positive for the virus, Kdramastars reported.
On Friday, November 27th, the production team of "All Of Us Are Dead" confirmed an independent contractor has tested positive for COVID-19, the report said.
To prevent the actors and actresses from getting inflicted with the virus, the production decided to cancel the filming for two weeks. After the staff member tested positive for the virus, all the production staff were tested in line with the standard health protocols.
As of press time, there are now 61.5 million COVID-19 cases in South Korea, with 39.3 million recoveries, and 1.44 million deaths. There has been a recent surge in the cases in the country in the past days.
Slated to begin airing in 2021, "All Of Us Are Dead" is a Netflix Original Series based on the webtoon by Joo DongKeun "Now At Your School." The upcoming Korean series will be zombie-themed, its biggest production yet after the popular historical drama series, "Kingdom."
It tells the story of a group of high school pupils trapped in their school during a zombie virus pandemic. The students desperately avoid getting infected with the virus, and escape from the school.
The cast of "All Of Us Are Dead" includes Yoon Chan-young, Jo Yi-hyun, Park Ji-hoo, Park Solomon, Jo Dal-hwan, Kim Byung-chul, and Shin Jae Hwi, among others.
"All Of Us Are Dead" is directed by Lee Jae-Kyu and Kim Nam-Soo. It is written by Joo Dong-Geun and Chun Sung-Il. They join other upcoming Netflix Korean series set to launch in 2021. These include "Annarasumanara," "D.P. Dog Day," "Finger," "Hellbound," "Move to Heaven," "Round Six," "So Not Worth It," "Sweet Home," "The Silent Sea," and "Undercover."
© 2022 Korea Portal, All rights reserved. Do not reproduce without permission.