Lee Seung-gi's Thriller Drama 'Mouse' To Feature Actors Portraying Detectives And Surgeons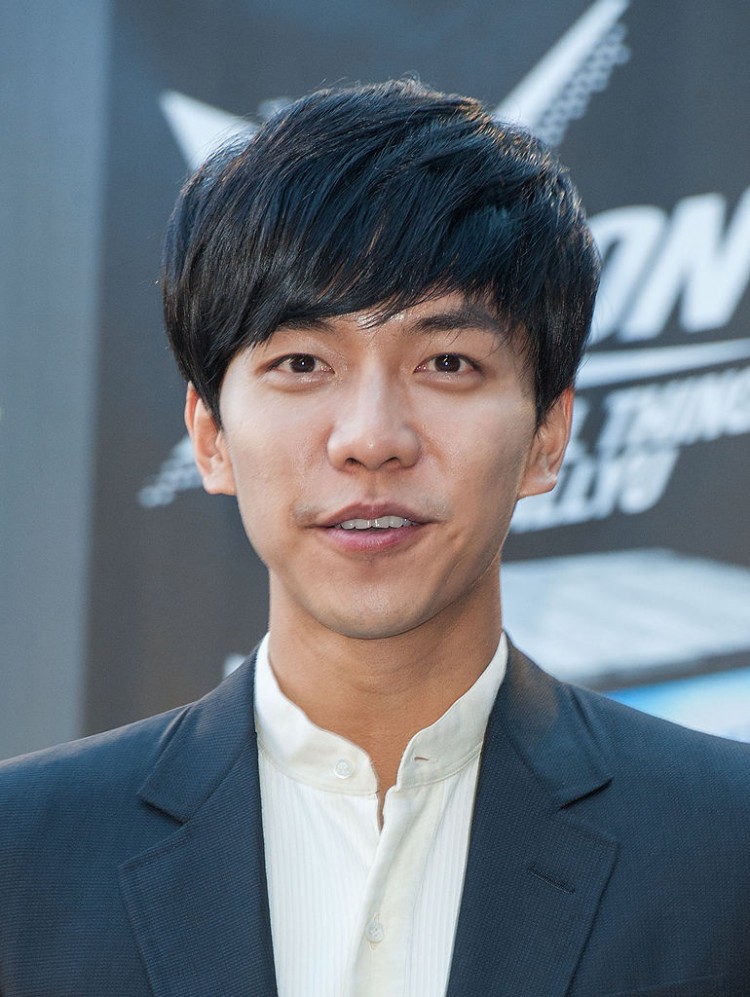 South Korean actor, host and singer Lee Seung-gi was previously confirmed to star in the upcoming thriller drama about psychopaths called "Mouse." Now, fresh details on the show reveals more of its starring cast.
Lee Seung-gi will portray the role of Jung Ba Reum, a kind and respectable rookie police officer who has idealisms on justice. In the story, his entire life will turn around due to unexpected happenings during his search for a serial killer who is taking the entire nation to fear.
"Mouse" is the upcoming mystery and thriller drama set in where humans are able to identify psychopaths through DNA testing of fetus in the mother's womb.
The starring cast also includes Lee Hee-joon, Kyung Soo-jin, Park Ju-hyun, Ahn Jae-wook, Block B's P.O., and so much more.
Lee Hee-joon will reprise Go Moo Chi, a detective who has been in the job for so long. In "Mouse," it will be shown how his parents were murdered when he was young. He will avenge the incident, and is willing to do any means to shed light and seek justice upon his parents' death.
Kyung Soo-jin will portray Choi Hong Joo, an outstanding producing director with the namesake "Sherlock Hong Joo." She keeps a secret that forces her childhood life to be interconnected with a murderer.
Meanwhile, Park Ju-hyun will reprise Oh Bong Yi, a strong high school senior trained in the martial arts, and who lives alone with her grandma. The character will offer light takes in the drama, as whenever she runs into their neighborhood cop, the two bickers with each other.
Ahn Jae-wook plays renowned neurosurgeon Han Seo Joon, while Kim Jung-nan plays his wife Sung Ji Eun. Block B's P.O. has been confirmed to also appear in the mystery drama, playing a rookie detective under Go Moo Chi.
On October 27th, a month ago, the cast began with the script reading. The series will present its pilot episode in 2021.
© 2023 Korea Portal, All rights reserved. Do not reproduce without permission.