aespa Giselle Attacked For Her Dirty Past, Netizens Accuse Her Of Trying To Erase It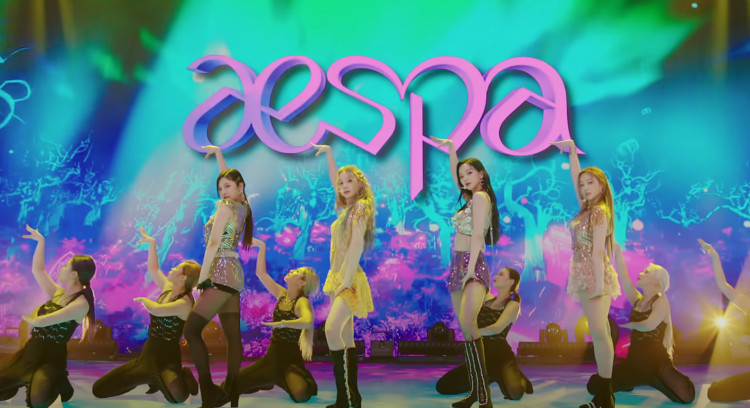 It has only been one day since aespa debuted with their single "Black Mamba", but one of their members has already been embroiled in a scandal about her past. The member in question is none other than Giselle, whose birth name is Uchinaga Aeri.
She hails from Japan and trained for 11 months before being part of aespa. The controversy surrounding her has to do with her allegedly erasing pertinent information about her past. According to Koreaboo, Giselle is being accused of being a thug in Japan. She allegedly loves to party and has even smoked, drank, and even did drugs in the past. She was also accused of being a bully.
None of these accusations have been proven, but netizens are claiming that Giselle deleted her old Instagram account as soon as she arrived in Korea. SM has already stated that they are going to take legal actions against anyone who is spreading malicious rumors about Giselle.
Meanwhile, aespa has just released a debut performance video for their debut single. It features a full performance of their song, with each member getting to show their talents in dancing and singing. Their virtual counterparts also made an appearance at the beginning of the video. Watch their performance below.
© 2021 Korea Portal, All rights reserved. Do not reproduce without permission.