Twitter Adds New Feature 'Fleets', Similar to Instagram Stories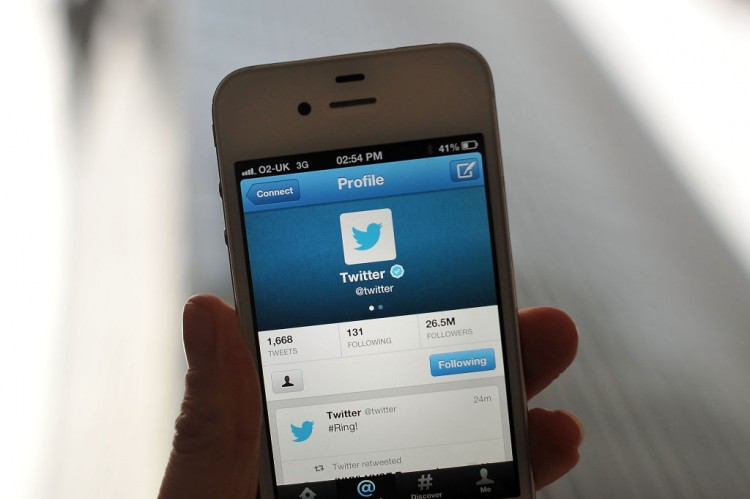 Twitter has come a long way since it was launched 14 years ago. The newest feature that it rolled out this morning is "Fleets" and users of the app are divided over it.
The concept of "Fleets" is by no means innovative. This was first made popular by the app Snapchat, where users post content that disappears after 24 hours. But while many are happy about this new change, others are not so sure. TechCrunch has reported that many Twitter users are complaining that the new feature is quite slow, but that it is also causing their app to actually crash.
According to NBC News, the concept of fleets was implemented to help people express their "fleeting" thoughts instead of making it final in their Twitter posts. This way there is less pressure for the users. They can also send direct messages using Fleets. But many seem to be frustrated with the new feature, claiming that it was just a copycat of other platforms, like Instagram. Representative Alexandra Ocasio-Cortez claimed that she uses Twitter to actually escape from Instagram.
Meanwhile, other users just want Twitter to give them what they have been asking for many years, and that is the edit button.
© 2023 Korea Portal, All rights reserved. Do not reproduce without permission.