Park Shin Hye Distressed: Actress Appeared Wretched In New Trailer, Revealed Details About Choi Tae Joon Romance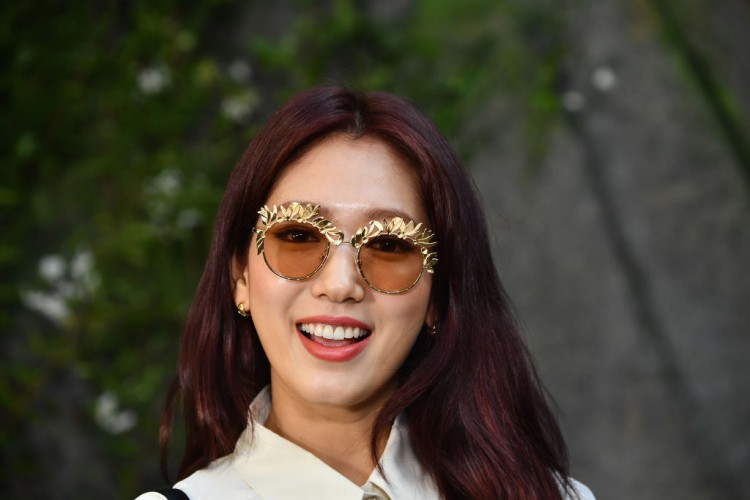 Devoted followers of Park Shin Hye will see her appear in the small screens again via the upcoming South Korean thriller titled The Call. In fact, Netflix Philippines dropped its suspense filled trailer recently.
For starters, The Call centers on the story of Seo Yeon, portrayed by Park Shin Hye, who comes back to her family home after several years. There, she found a landline phone set and, later, received a mystery call from a person named Young Soon. However, she found out that the stranger she has been talking with is, actually, someone who lived in the house 20 years ago.
The teaser showed Park Shin Hye's character cautioning Young Sook that she could lose her own life the next day. Seon Yeon and Young Sook will be fighting against each other for their survival.
Aside from Park Shin Hye, other personalities that will appear on The Call include Lee Dong Hwi, Oh Jung Se, Park Ho San, and Kim Sung Ryoung among others. Lee Chung Hyun directed the film while Kang Sun Ju co-wrote its script. It will premiere on Nov. 27, 2020, at 4 p.m. on Netflix.
Meanwhile, The Heirs actress talked about her relationship with Choi Tae Joon during an interview in June. Park Shin Hye shared that she and her boyfriend never had the intention to publicize their relationship. However, things just happened as it did.
Park Shin Hye, however, made it clear she and Choi Tae Joon, who is currently serving in the military, are going strong. Stay tuned to Korea Portal for the latest news and updates about the Pinocchio star.
© 2023 Korea Portal, All rights reserved. Do not reproduce without permission.