Justin Bieber Admits Thoughts of Suicide in the Past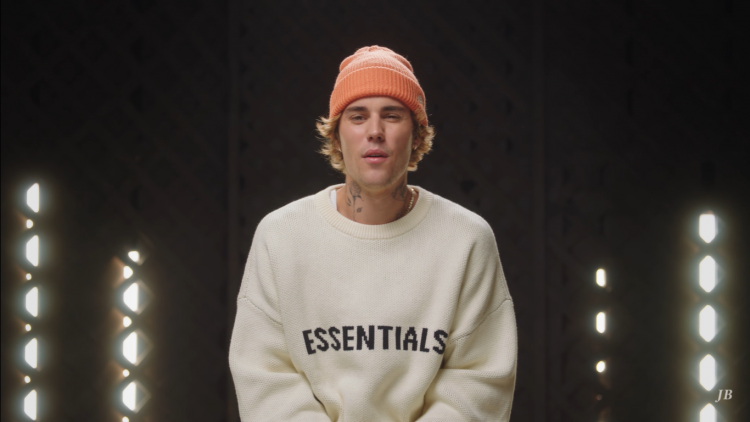 Singer Justin Bieber got hones tina new documentary, entitled "Justin Bieber" Next Chapter." He admitted his past mental health struggles, and that it got so bad that he even entertained thoughts of suicide.

The "Holy" singer talked about being in pain al the time, and there are days when it was even hard to get out of bed in the morning. The 26-year old admitted that one factor that may have added to his struggles was his sudden rise to fame.

Justin was just 16 years old when he debuted with his song "Baby", but he quickly became known all over the world, garnering millions of fans. He recalled how many people kept saying mean things to him and it affected his wellbeing.
Now he is hoping to use his experience and popularity to help other people who may be suffering just like he did. He wants to be able to encourage others to be open to their loved ones, or even a professional about their struggle.

He went on to open up that he is now at a good place in his life. He says it's his faith in God that has helped him get through the difficult parts of his life journey.
© 2023 Korea Portal, All rights reserved. Do not reproduce without permission.