BTS 'Dynamite' Success on Billboard Hot 100, 'Unimaginable'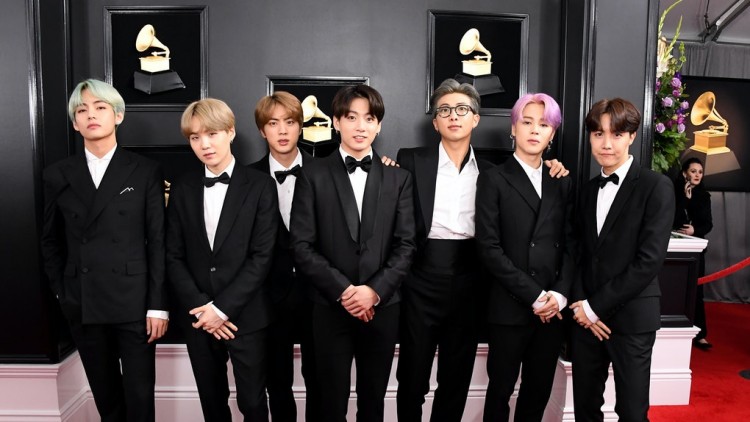 BTS is still on a roll with their latest hit "Dynamite." On September 14, the boy group opened up about what is its like to be #1 on the Billboard Hot 100 for two weeks in a row.
BTS joined live on MBC's radio show called "Bae Chul Soo's Music Camp." They shared that getting #1 for a second week was truly unimaginable for them.
"The prior week, #1 was Cardi B, and she is a really strong artist, so we thought 'Is it possible?'," Sugu shared.
"It would be a lie if we said we did not anticipate reaching #1. When it came to getting #1 for one week, we thought, 'If we're lucky, we can do it,' but getting #1 for a second week was unimaginable."
Suga went on to share that the Big Hit Entertainment CEO, Bang Si Hyuk, was even moved to tears upon hearing about the second week leading the Billboard charts.
"Bang Si Hyuk PD said, 'Are you guys all together? Do you guys know what this means? This is really amazing,'" Jin added.
Bae Chul Soo shared he believes and hopes Dynamite can remain at #1 longer.
Jimin joked, "They say everything comes true when Bae Chul Soo says it."
© 2020 Korea Portal, All rights reserved. Do not reproduce without permission.