Coronavirus NYC Cases Increase by 10,000, Deaths on the Rise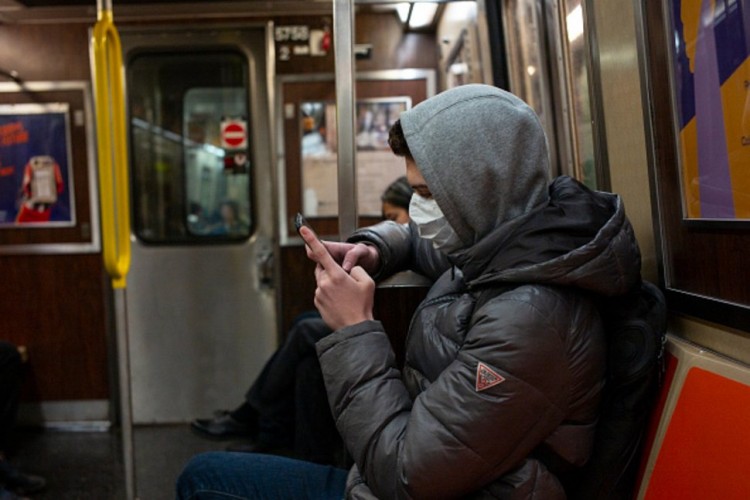 Deaths due to coronavirus, COVID-19, in New York continued to rise sharply in the first few days of April. Gov. Andrew Cuomo revealed on Friday that the number of deaths from just the last 24 hours had been 562. The number is higher than the death toll for the first 27 day of March, a report from the NY Times suggests.

"It's hard to go through this all day, and then it's hard to stay up all night, watching those numbers come in and the number of deaths tick up," the governor said in Albany.

The state reported on Friday that 10,000 more cases of coronavirus were confirmed in one day. There are now about 102,862 confirmed cases in New York State and 57,159 in New York City. The number of people hospitalized has more than doubled since last Friday.

A report from Eater New York, suggests that NYC is paying to turn hotels into hospitals. Although the names of the hotels have yet to be indicated, there are about 20 hotels and 10,000 beds in the works now to serve NYC residents.

The hotel will be used for those who are recovering from coronavirus, but still need medical supervision and cannot be discharged yet.
© 2020 Korea Portal, All rights reserved. Do not reproduce without permission.