Online Shopping Increases by 25% in Korea Due to COVID-19 Quarantines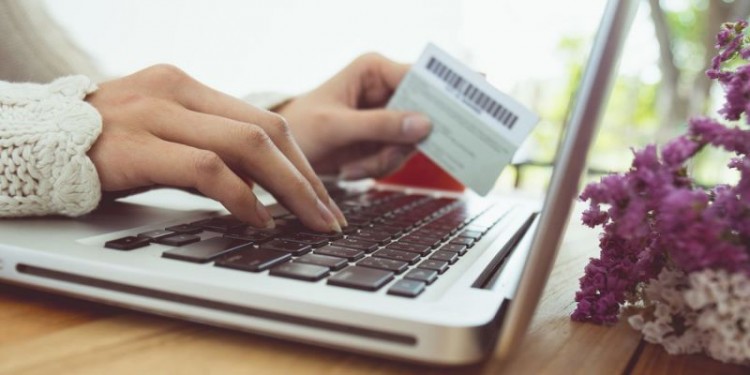 As many nations around the world are invoking self-quarantine mandates in light of the COVID-19 global outbreak, people have turned to the Internet to fulfill their retail needs.

A report form Yonhap News reports that online shopping increased by nearly 25% in South Korea in the month of February compared to February of 2019. The online expenses reached almost $10 billion USD, Statistics Korea reports.

The sales for household goods, like hand sanitizer, increased by 53%. Other department sales, like home appliances and mobile devices, saw in increase of at least 40% in sales.

According to an article from ZDNet, the Ministry of Trade, Industry, and Energy, supermarket revenue also saw in increase by 17.6%. Online food purchases saw one of the largest increases, buy 92.5% compared to the same time one year ago.

Due to the COVID-19 protective measure of social distancing, sales in other services in South Korea have seen a stark decline. Transportation services and also culture and leisure serves have decreased by at least 50%.
© 2021 Korea Portal, All rights reserved. Do not reproduce without permission.