BTS V Fans Launch COVID-19 Relief Project, #WishYouASweetNight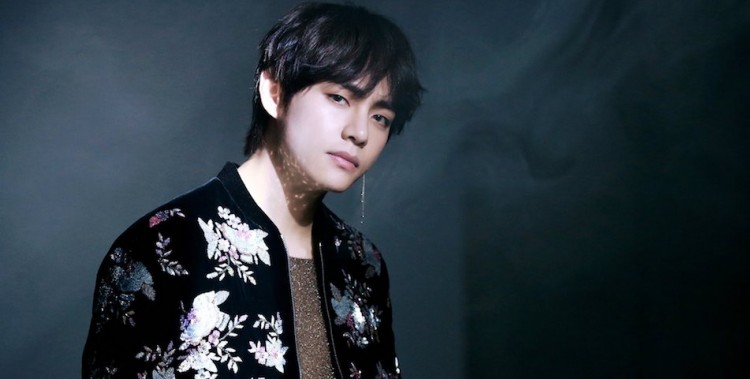 BTS fans around the world are making efforts to support those effected by the COVID-19 outbreak and also those working in the front lines of the pandemic.

BTS's V's U.S. fan club took action this week in donating to two charities, "The National Domestic Workers Alliance" and "America Cares," AllKPop, reported.

"In honor of BTS V's new song, Sweet Night, V USA decided to donate to coronavirus relief effortsWe wish everyone a sweet night and fast recovery," the fans posted on their official Twitter on March 26, using the hashtag #WishYouASweetNight.

BTS V's global fanbase also made a donation to United Nations Foundation that is also supporting the World Health Organization (WHO) in their research on the virus.

BTS fans are encouraging more generosity in the midst of the pandemic that has claimed many lives and effected many people around the world in various ways.
© 2020 Korea Portal, All rights reserved. Do not reproduce without permission.