COVID-19, Coronavirus In Mail Deliveries: Should You Disinfect Your Packages & Envelopes?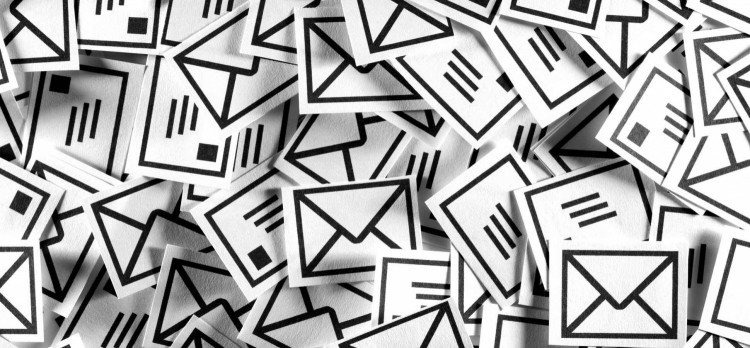 While many stores are closed and groceries stores struggle to restock, many are relying mail delivery services for ordinary mail, packages, and special shipments. Speculation began to ensue as to whether COVID-19 or coronavirus could spread through packages shipped from city to city.

Reports have suggested that COVID-19 could survive on plastic or stainless steal for up to 2-3 days. It could last on cardboard for up to 24 hours. However, the Center for Disease Control & Prevention (CDC) confirmed that the disease could not be spread through goods.

The CDC explained that COVID-19 is contracted through respiratory droplets and there is no evidence to indicate that it could travel through transported items.

"In general, because of poor survivability of these coronaviruses on surfaces, there is likely very low risk of spread from products or packaging that are shipped over a period of days or weeks at ambient temperatures," the CDC website says.

Another insight was offered by Amesh Adalja, a senior scholar at the Johns Hopkins University Center for Health Security. If anyone with COVID-19 or any other virus were to sneeze or cough on the mail and then place it in your mailbox, there could be some travel of the virus. This is why it is advised to always wash your hands and avoid touching your face after collecting your mail, USA Today reports.

Mail carriers including the USPS, FedEx, Amazon, and UPS are monitoring their employees carefully for COVID-19. USPS confirmed recently that 13 out of over 630,000 of their employees tested positive for the virus. Other mail carriers are giving flexibility for workers who feel sick to stay home with paid leave for a period of time. Mail carriers are disinfecting their delivery equipment and also limiting contact with customers when making deliveries.
© 2020 Korea Portal, All rights reserved. Do not reproduce without permission.